Chat with Kossy Ng: Spotify's Head of Music Asia talks breakout K-artists on her RADAR
Spotify's Kossy Ng talks K-music, RADAR Korea and the emerging K-artists you need to check out stat.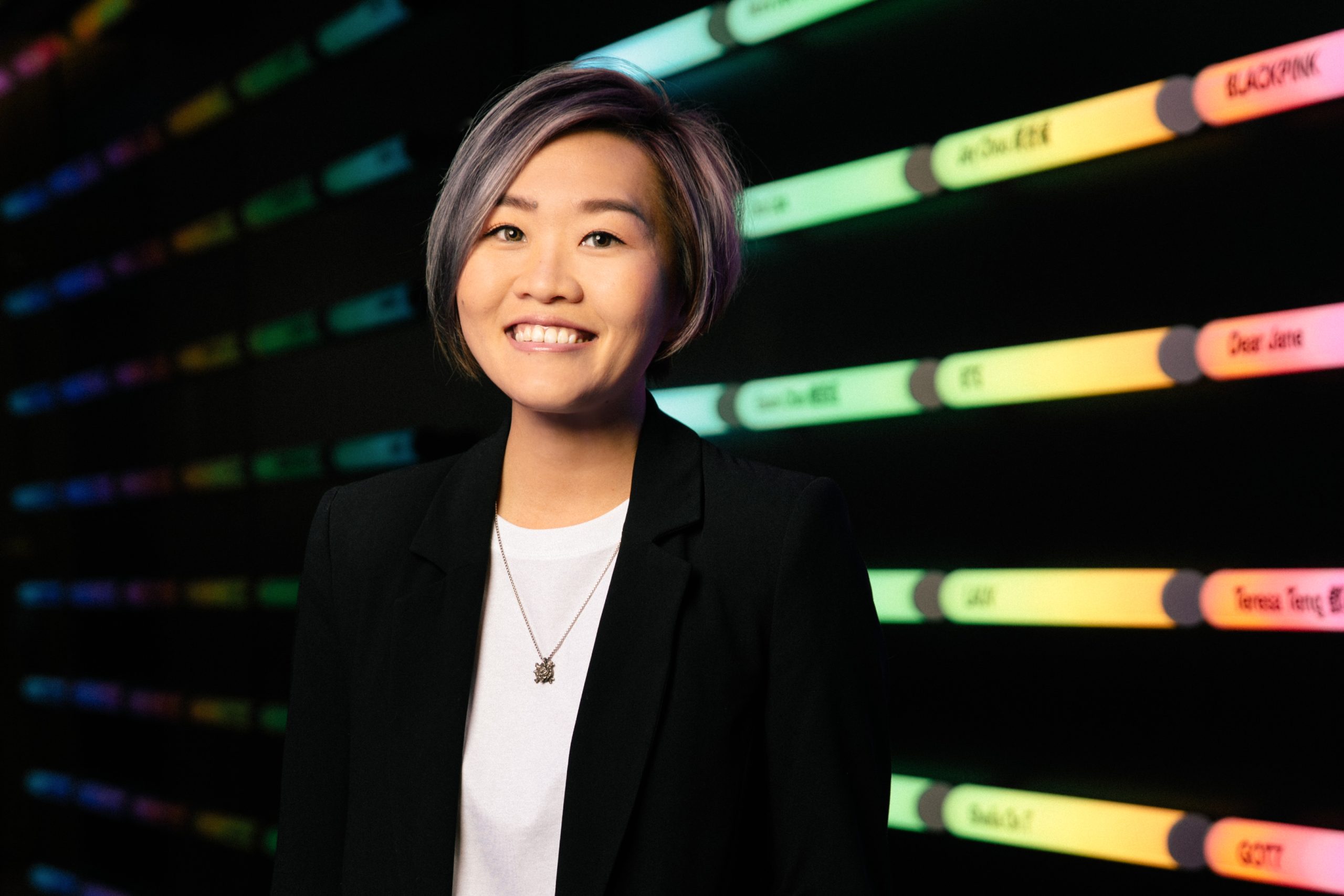 With its addictive tunes, slick choreography, and jaw-dropping live performances, it's no surprise that K-Pop is such a global phenomenon today. In fact, half the fun in K-Pop is discovering the hottest, new artists, and no one understands this better than Kossy Ng, Spotify's Head of Music, Asia. We get the lowdown from her on the increasing popularity of K-Pop, discovering new music on RADAR Korea, and how Spotify is helping to spread the love for K-Pop across the globe.
How much has K-Pop grown in the world of Spotify?
Kossy Ng: The fandom has definitely been growing globally. Today, the K-Pop ON! playlist has more than 4 million listeners.1 Since we launched the playlist in 2014, formerly called K-Pop Daebak, we've seen more and more fans join the fray, especially from our top five streaming countries: US, Indonesia, Philippines, Malaysia, and Taiwan.2
And in July 2021, BTS became the first K-Pop artist to join Spotify's Billions Club when Dynamite surpassed one billion streams. The group was also our third most-streamed artist of the year according to our annual Spotify Wrapped round-up, with four of the top five K-Pop songs streamed globally that same year. 
"The K-Pop fandom has definitely been growing globally. Today, the K-Pop ON! playlist has more than 4 million listeners." 3
– Kossy Ng, Spotify Head of Music, Asia
How can K-Pop fans discover new K-music?
Kossy: You can definitely check out Spotify RADAR and RADAR Korea. It's a programme that promotes up and coming artists across the globe. And through RADAR, we want to be able to introduce more talented artists from Korea across all kinds of genres.
With the RADAR Korea playlist, which launched in 2020, audiences will get a chance to discover the new and emerging artists on our radar, which we update regularly. This year we also started to spotlight a select few artists by giving them marketing opportunities both on and off the platform.
How are artists chosen for Spotify's RADAR playlist?
Kossy: The RADAR artist selection is informed by a combination of data and editorial decision making. This means, we look at data which tells us which artists are increasing in terms of popularity, as well as offline indicators such as what fans are saying and what's buzzing in the industry. Our commitment to these artists will be ongoing as we continue to provide support towards their long term audience growth and success.
Who are your favourite new K-Pop finds among the artists featured in RADAR Korea?
Kossy: Ash Island was a standout. He has great musicality and is one of the young rising K-hip-hop artists today, a genre in which we're seeing some really exciting artists emerge.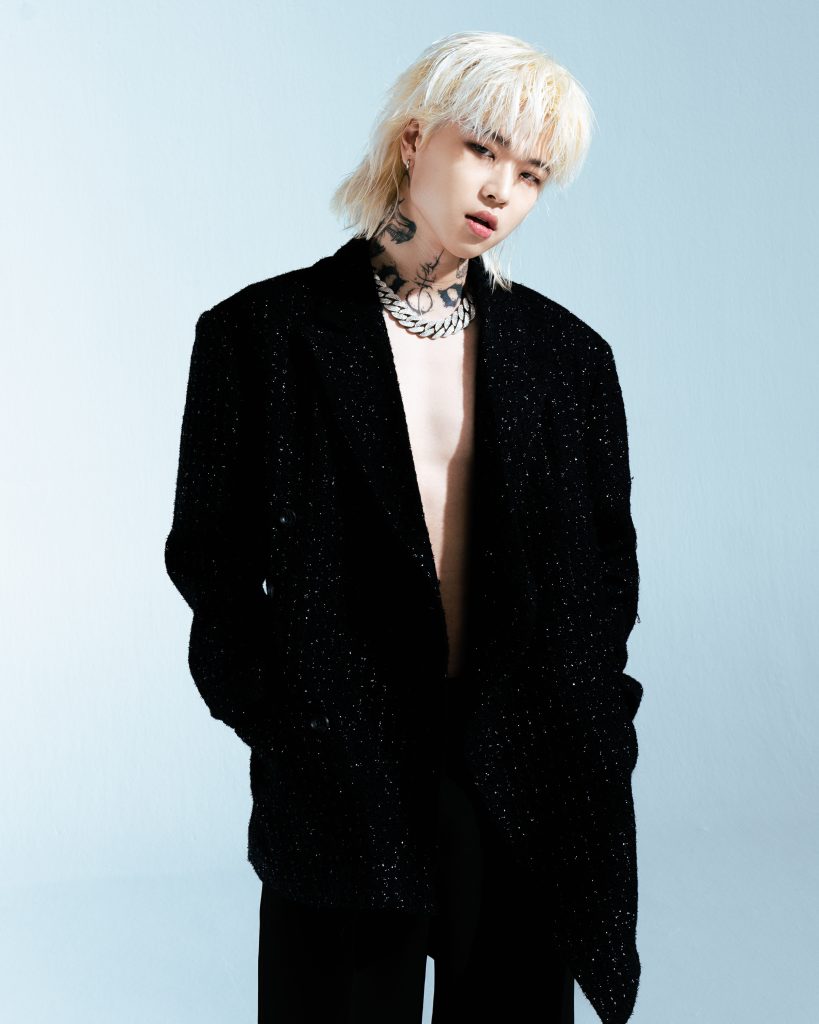 We were excited to have celebrated a global moment when he was featured on the NYC Times Square billboard as part of the RADAR programme in 2021. Personally, I would recommend One More Night (ft. lilboi) and his breakout hit, MELODY.
Other K-hip-hop artists to look out for would be BE'O, who had a big moment last year with Counting Stars.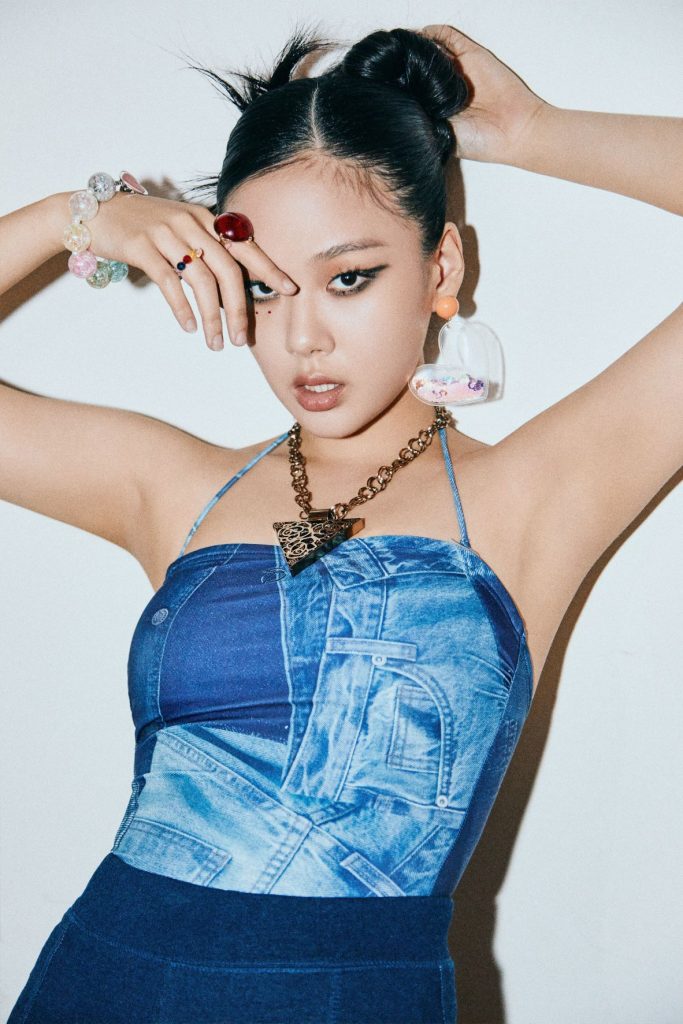 There are also very talented female musicians who have been on the RADAR playlist, including BIBI who was our 2020 top streamed RADAR Korea artist — her recent performance at Coachella with legend rap queen Yoon Mirae was a such a great moment, Seori, and of course our RADAR spotlight artist, NMIXX, who has been trailblazing since their debut. Both O.O and TANK are bops!
Tell us about choosing NMIXX as RADAR Korea's first spotlight artist?
Kossy: When we first launched in 2020 and 2021, RADAR Korea was primarily a playlist which featured emerging artists. Back then, we worked with most of these artists through their release cycle, providing some of the standouts with more opportunities across various brand campaigns, global moments, and collaborations. This included a RADAR single, Is It On, with AleXa and Badar AlShuaibi, which was the first cross-market partnership we explored with our MENA (Middle East and North Africa) team.
This year, we wanted to focus more on in-depth storytelling and decided to spotlight three to four select artists across 2022, with a full on- and off-platform campaign, and to introduce them to audiences and connect them to fans on a deeper level.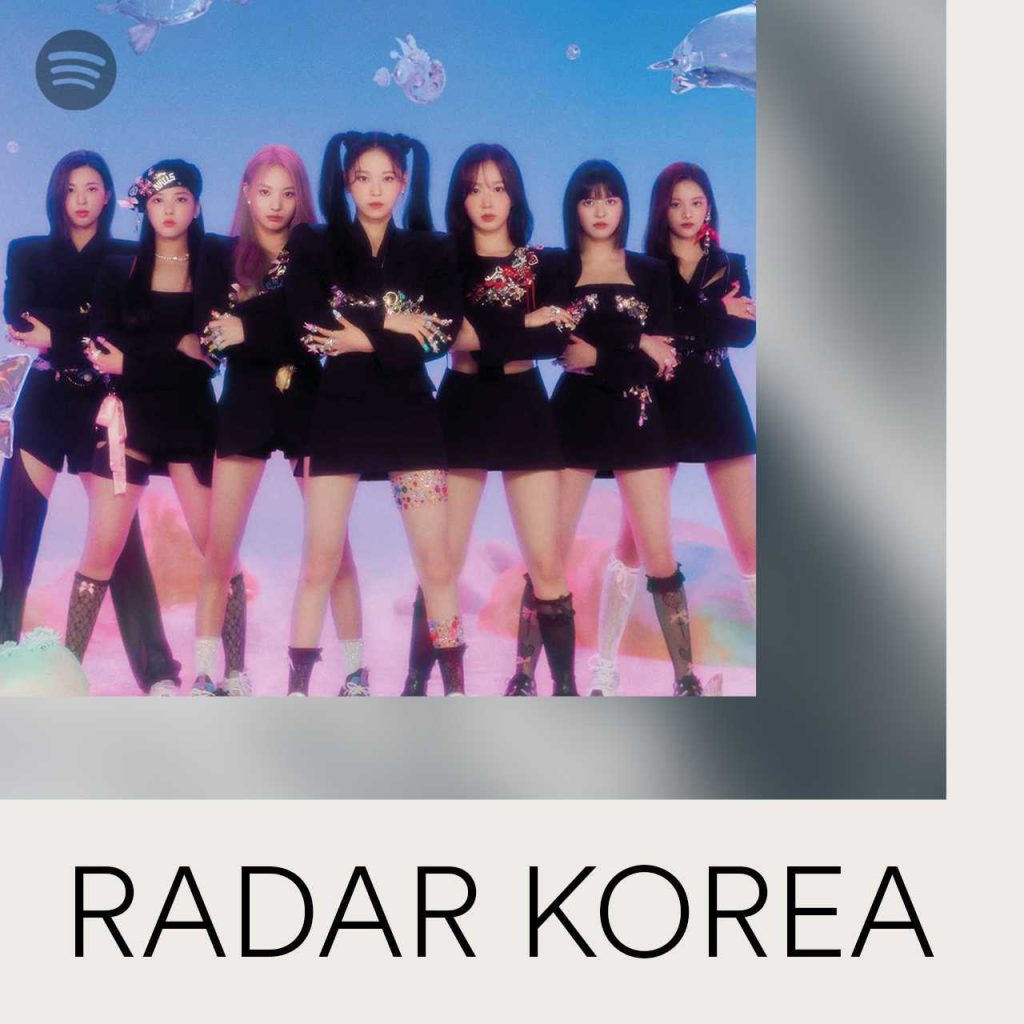 With NMIXX, we got wind of a new girl group who was gaining popularity even before they officially debuted and we decided to commit to their long-term audience development. NSWERs (NMIXX fans) can look out for more to come from NMIXX as we continue to support their growth and next releases. We're excited to be part of their journey and look forward to what's to come.
How big a K-Pop fan are you and who do you listen to?
Kossy: I was a big fan of SHINHWA back in the very early days of my K-Pop journey before moving on to BIGBANG and F.T. Island.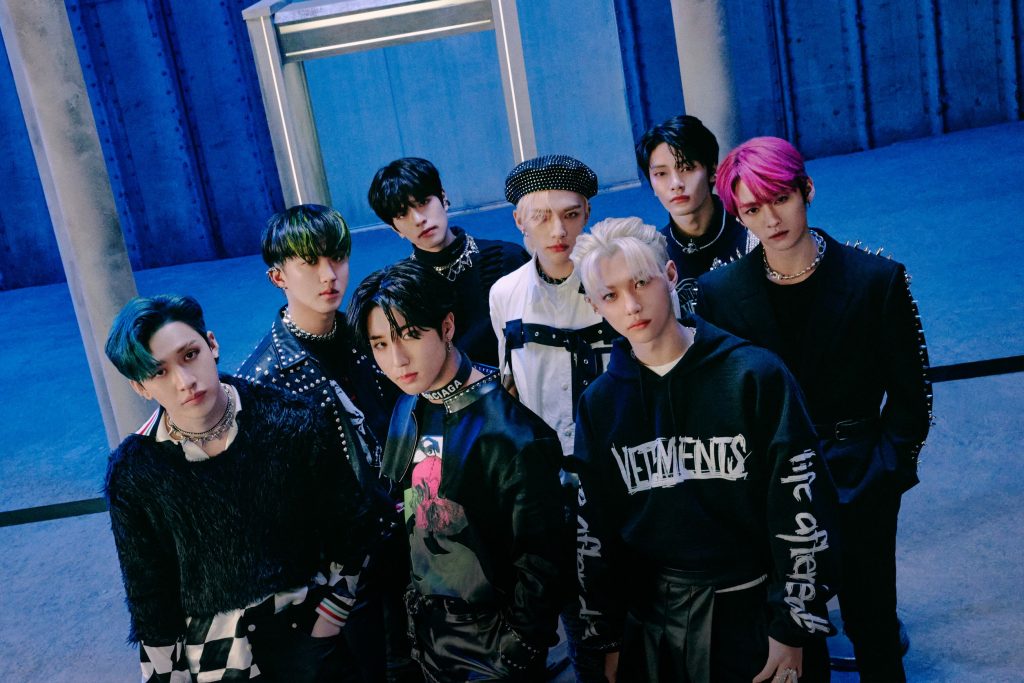 These days, I would say Stray Kids, as we've been with them on their growth journey since the beginning with a similar emerging artist programme called Early Noise before it became RADAR. They are self-produced, so there's a lot of the diversity in the music they create. Today they are one of the top streamed K-pop groups on Spotify and the strong partnership continues, as they are also part of our newly launched ROBLOX experience called K-Park!
Korean hip-hop has also always been exciting, so exploring that genre has been fun. Some of my personal favourites are Kid Milli, Ash Island, and Woo.
What is your current K-Pop guilty pleasure?
Kossy: Jessi's Zoom is such an earworm!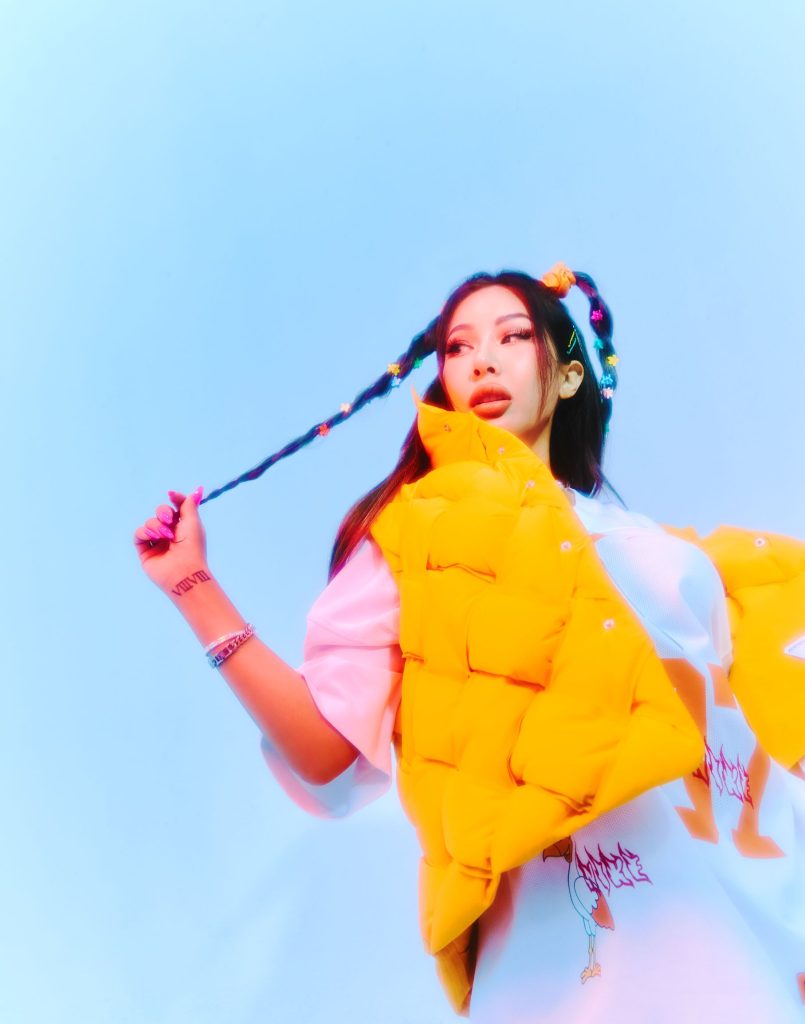 If you could be in a K-Pop group, which position would you take?
Kossy: Definitely a rapper!
Be like Kossy and start exploring more K-music with RADAR Korea. Who knows, you just might discover the next K-Pop artist poised to hit the global stage.
1As of July 5, 2022
2As of May 26, 2022
3As of July 5, 2022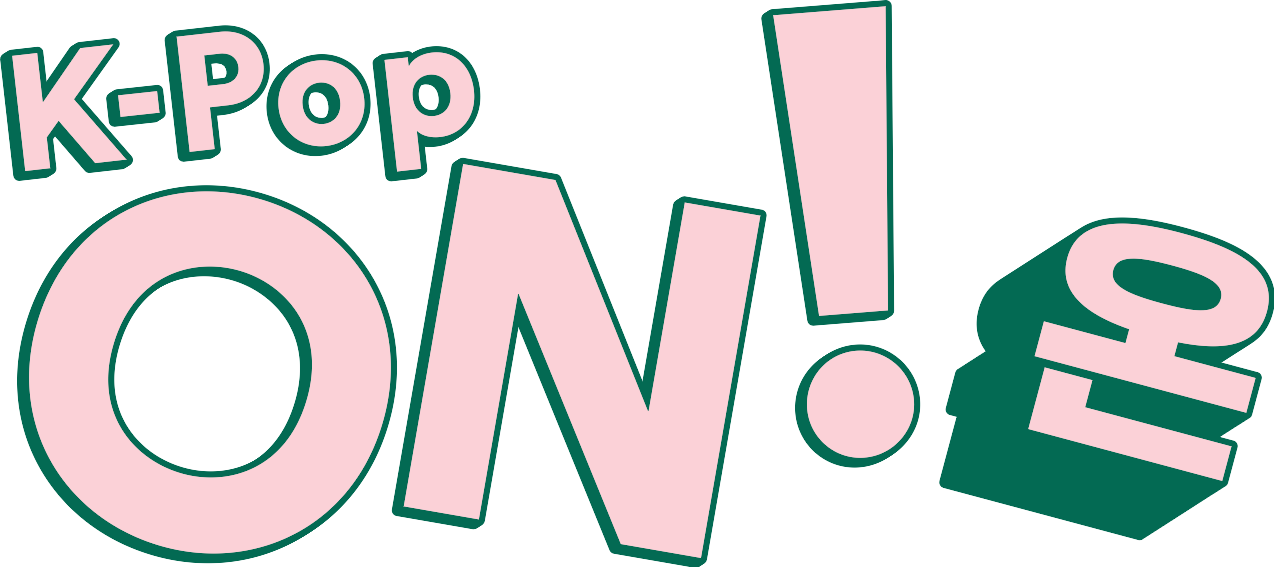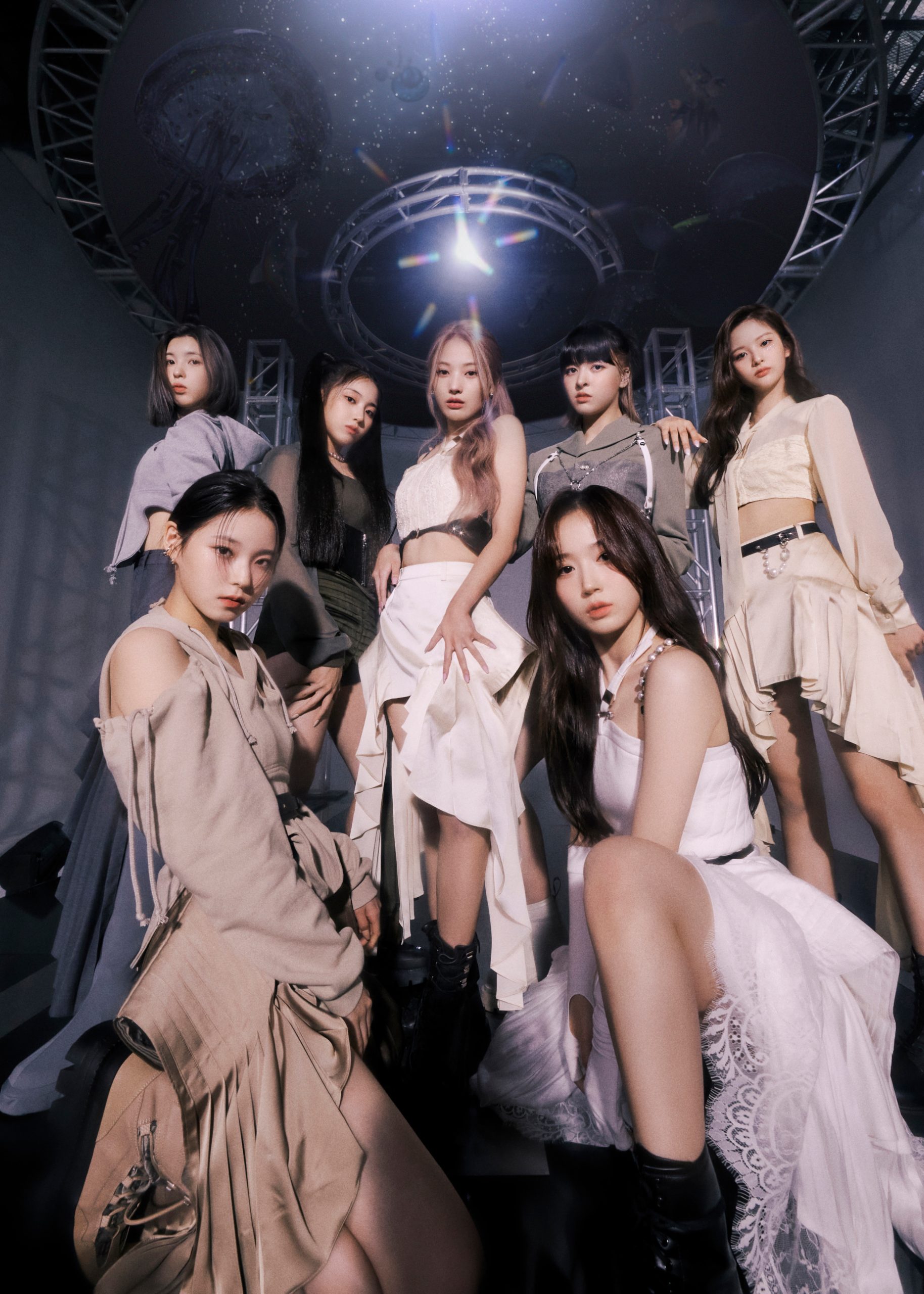 Turn on the movement with Spotify's K-Pop ON! (온) Playlist 
Turn on the movement with Spotify's K-Pop ON! (온) Playlist 
Turn on the movement with Spotify's K-Pop ON! (온) Playlist 
Turn on the movement with Spotify's K-Pop ON! (온) Playlist 
Turn on the movement with Spotify's K-Pop ON! (온) Playlist 
Turn on the movement with Spotify's K-Pop ON! (온) Playlist 
Turn on the movement with Spotify's K-Pop ON! (온) Playlist 
Turn on the movement with Spotify's K-Pop ON! (온) Playlist 
Turn on the movement with Spotify's K-Pop ON! (온) Playlist 
Listen Now