From Korea To The World, This Is Why We Stan BTS
Learn about BTS' latest comeback and their favourite memories, songs, and most challenging performances.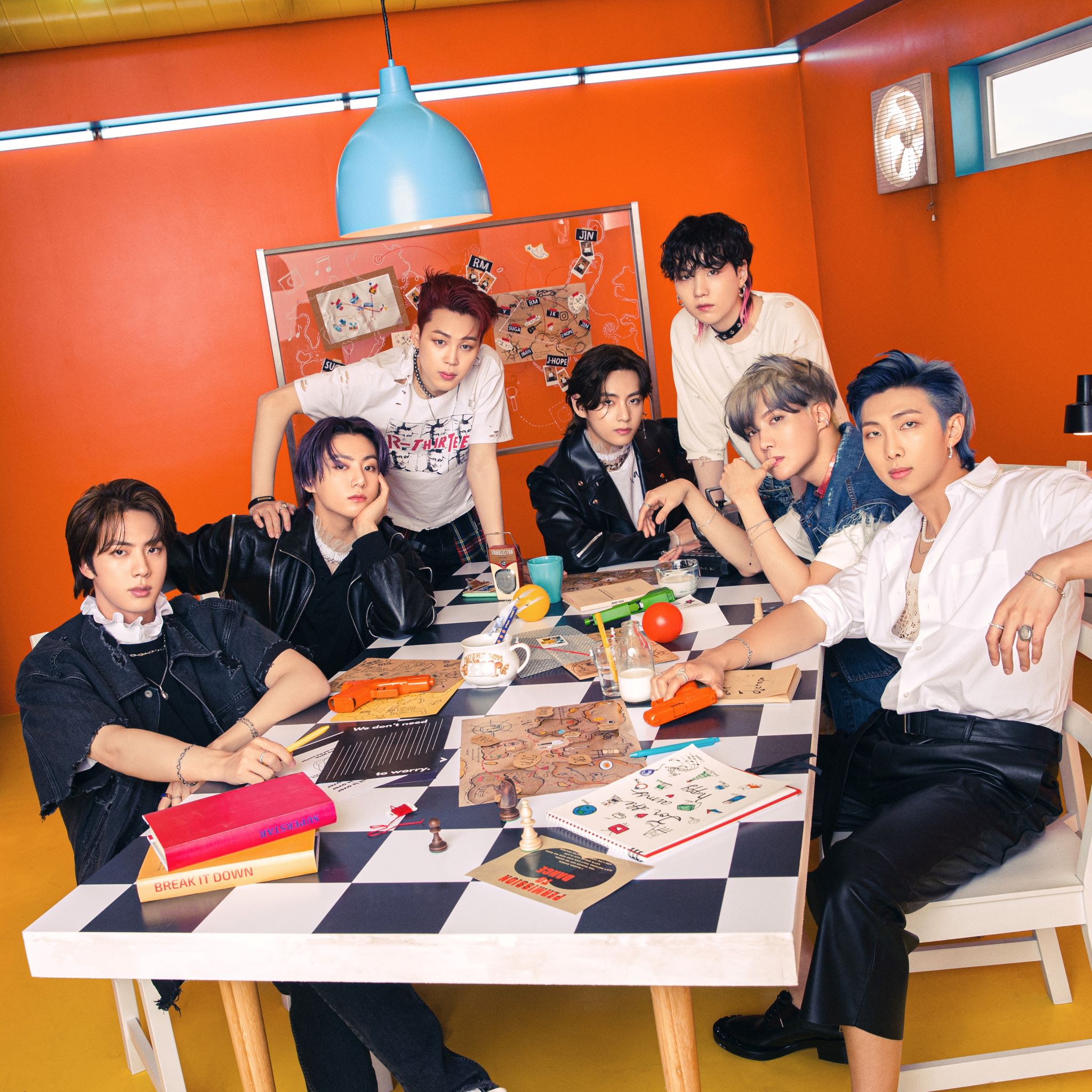 To many, BTS is the group that changed the face of K-Pop globally. So as the boys celebrated their ninth debut anniversary on June 13, we sat down with them for an exclusive interview on their favourite memories and songs, most challenging performances and weird pre-show routines in our We Stan series (scroll down to watch the video!).
Who Is BTS?
Unless you've been living under a rock, you must've heard of BTS. Just in case you haven't, BTS is short for Bangtan Sonyeondan in Korean, which loosely translates to Bulletproof Boy Scouts in English.
The seven-member group is made up of leader RM, Jin, Suga, J-Hope, Taehyung, Jimin, and Jungkook. In 2017, the boys revealed that the BTS acronym would also mean Beyond The Scene, alongside a new logo, the door-inspired emblem that we now know so well.
BTS's Global Domination
While many Korean artists have helped spread the love for K-Pop across the world, BTS has largely been at the forefront of the genre's skyrocket into a global obsession.
Not only was BTS the third most-streamed artist globally in 2021 on Spotify, the group is also the first Asian artist to join Spotify's Billions Club with more than 25.8 billion streams from all their songs combined, and Dynamite alone has reached over 1.3 billion streams.
Plus, there are more than 78 million listener-generated playlists on Spotify that have at least one BTS track in it.3 Now, that's a lot of BTS music-loving fam out there.
They're also the first Korean artists to perform at music's biggest awards, the Grammys, in 2020, and also the first K-pop group to have been nominated for a Grammy in 2021.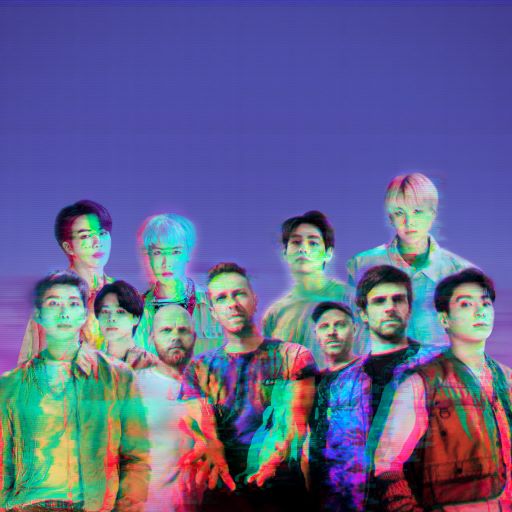 Just about everyone wants a piece of BTS. The group has collaborated with artists like Coldplay, Steve Aoki, Nicki Minaj, Halsey, and The Chainsmokers. They've performed to hundreds of thousands of fans in sold-out concerts in Seoul, London, and Las Vegas.
Beyond the fun, dance-worthy tunes, their inspirational lyrics often focus on social messages, like dealing with mental health in Blue & Grey and being unafraid to strive for your dreams in No More Dream. It's no wonder BTS has been invited to speak at the United Nations General Assembly since 2018, where they've spoken about everything from climate change to the importance of self-love and empowering youth to change the future.
BTS: The Next Chapter
Well known for their anthology albums, like The Most Beautiful Moment In Life series and Love Yourself series, BTS's latest comeback, Proof, is a collection of songs that chronicles their growth. But that's not all. In addition to new tracks, Yet To Come (The Most Beautiful Moment), Run BTS, and For Youth, there are also solos, sub-unit songs, and some of the members' favourite tracks from previous albums.
We're also looking forward to the official release of fan favourite, Born Singer. The song was first shared on BTS' official social media accounts back in July 11, 2013, to celebrate the group's one-month debut anniversary.
BTS: I Purple You
It's the rapport between BTS and ARMYs that keeps the group moving forward. And there's really no better way to express this than with "borahae" or "I Purple You." The expression, coined by V during the group's 2016 fan club event in Seoul, comes from combining the Korean words "bora" for purple and "saranghae" for love.
But there's also a deeper meaning. The colour purple represents loyalty and trust and it's also the last colour in the rainbow. So when BTS tells ARMYs that they "borahae" them, it is generally understood to mean that they will trust and love their fans until the end.
The phrase is so synonymous with BTS that we launched an entire campaign, #SpotifyPurpleU to celebrate the group's latest comeback, with a microsite and exclusive video content just for ARMYs.
Getting To Know BTS… Even More
We were lucky to sit down with the members in an exclusive interview to get to know them better. Here they talk about song recommendations and weird pre-performance rituals.
Most memorable moments during their nine-year career:
RM says that BTS' first concert held at Seoul's Olympic Gymnastic Arena (also known as KSPO Dome) was his, while Jin said that the group's first Daesang for Album of the Year in 2016 for The Most Beautiful Moment in Life: Young Forever took top spot for him.
Favourite song from their entire discography:
Suga picked Ugh! while sharing his disappointment that they haven't been able to perform it in front of ARMYs. Jimin picked V's solo, Stigma — we love the bromance between the two friends.
Most challenging songs to perform on stage:
The group chose ON, IDOL, and Fake Love. According to Suga, as long as they're title songs, the choreography will be tough. Performing ON, especially with the full dance break, got a special mention by V and Jungkook as the most tiring. Though V added that the energy they put out during the performance is returned tenfold by the fans.

For more exclusive content, check out the This Is BTS playlist on the Spotify mobile app. In the meantime, we'll be looking forward to the members' upcoming projects, starting with J-Hope's debut solo album.
1As of May 25, 2022
2As of June 20, 2022
3As of May 25, 2022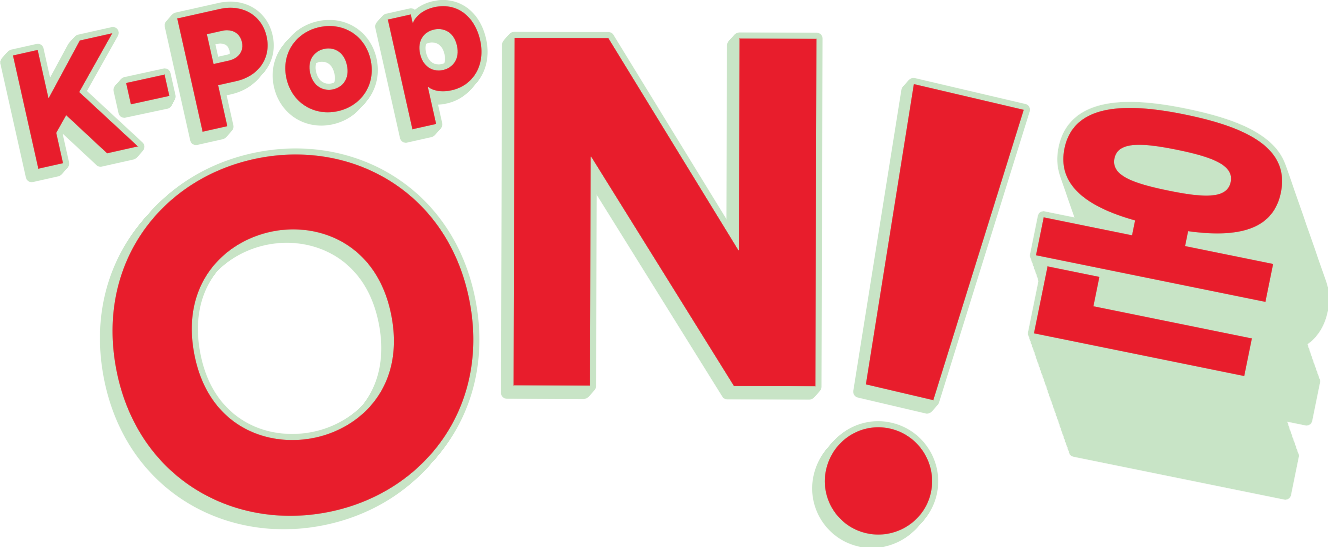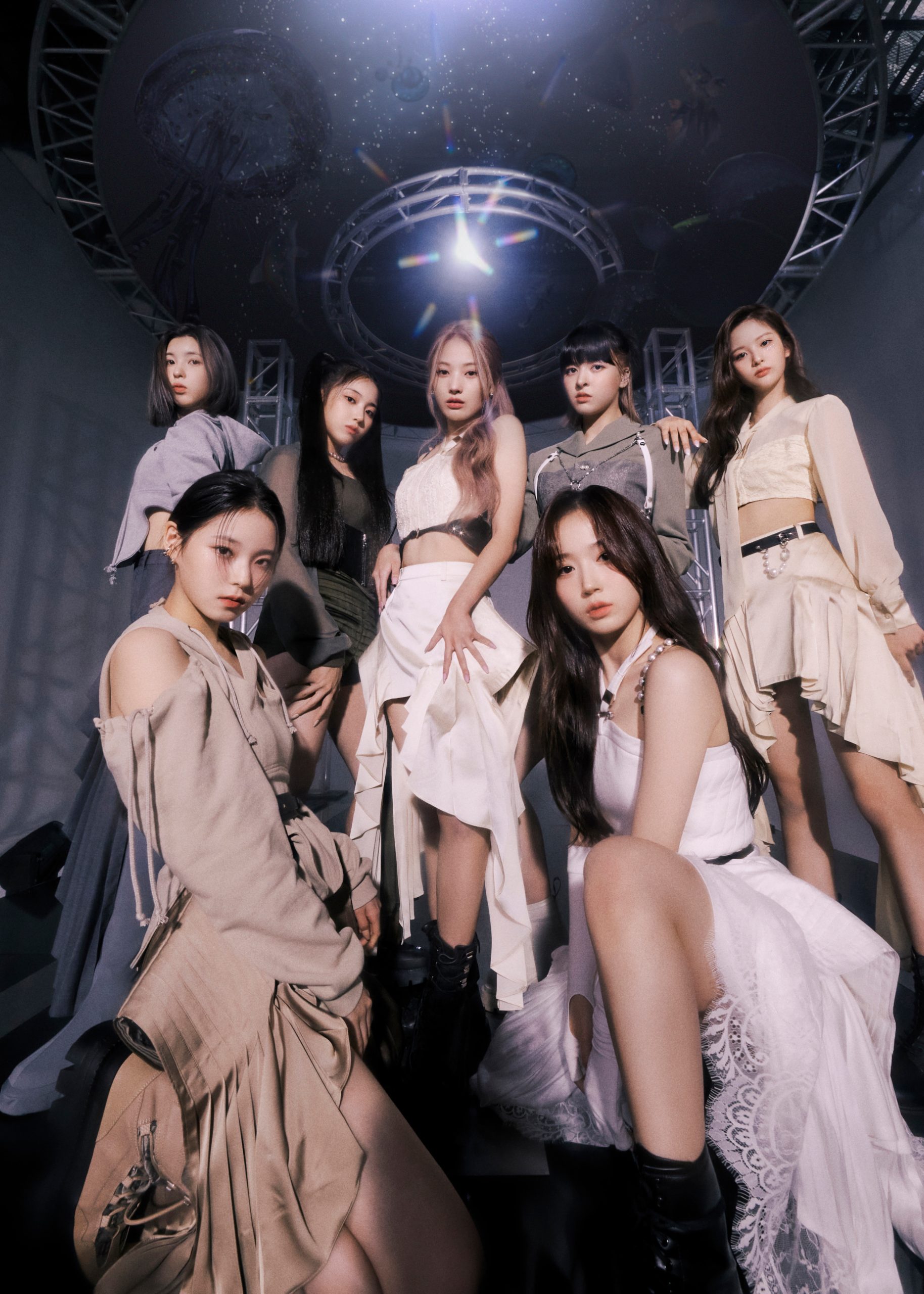 Turn on the movement with Spotify's K-Pop ON! (온) Playlist 
Turn on the movement with Spotify's K-Pop ON! (온) Playlist 
Turn on the movement with Spotify's K-Pop ON! (온) Playlist 
Turn on the movement with Spotify's K-Pop ON! (온) Playlist 
Turn on the movement with Spotify's K-Pop ON! (온) Playlist 
Turn on the movement with Spotify's K-Pop ON! (온) Playlist 
Turn on the movement with Spotify's K-Pop ON! (온) Playlist 
Turn on the movement with Spotify's K-Pop ON! (온) Playlist 
Turn on the movement with Spotify's K-Pop ON! (온) Playlist 
Listen Now