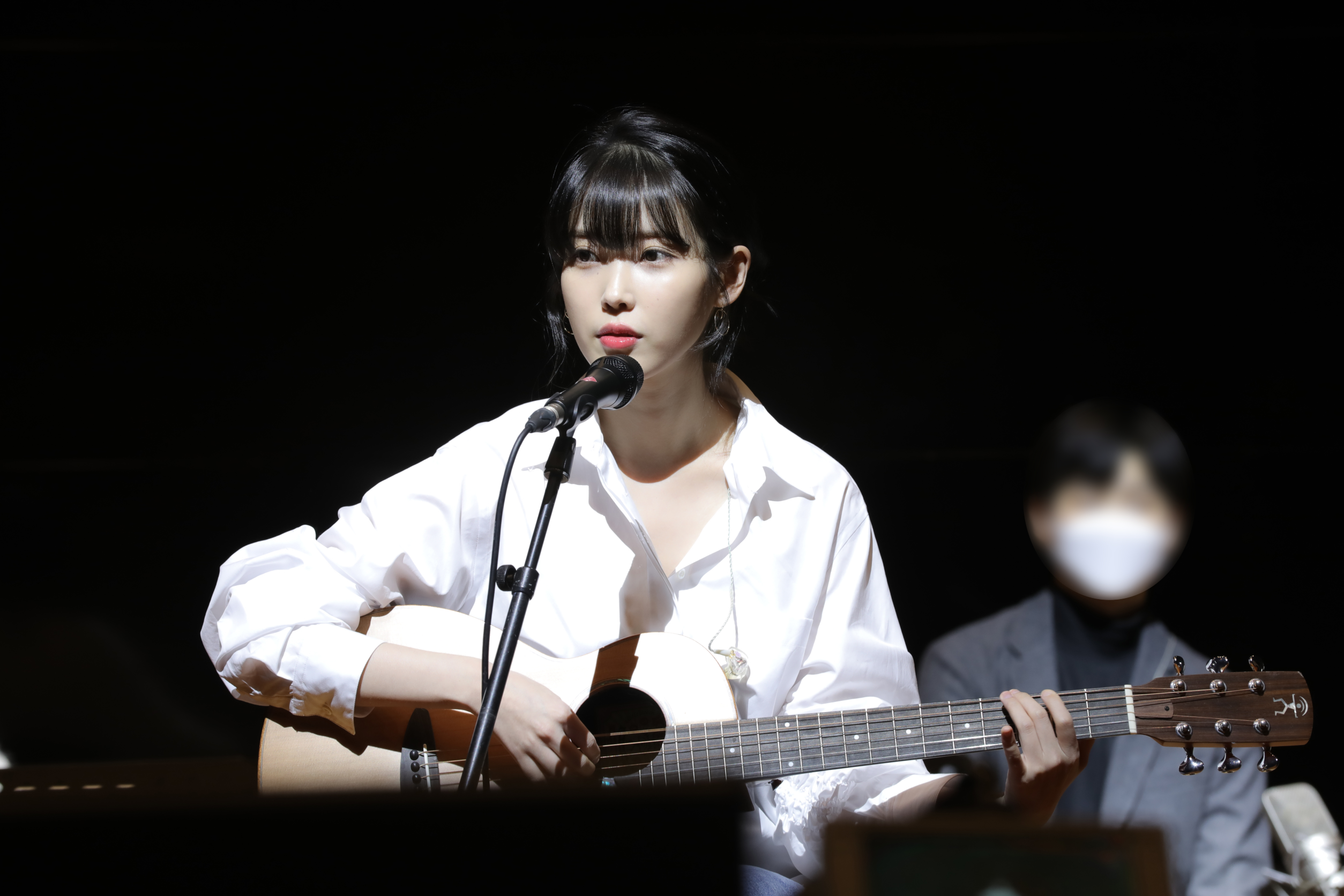 7 K‑Pop Idols-Turned-Actors That Are Keeping Us Glued To Our Screens
From lending their vocals to soundtracks for the big screen to playing the leading role, it really seems like there's nothing our idols can't do.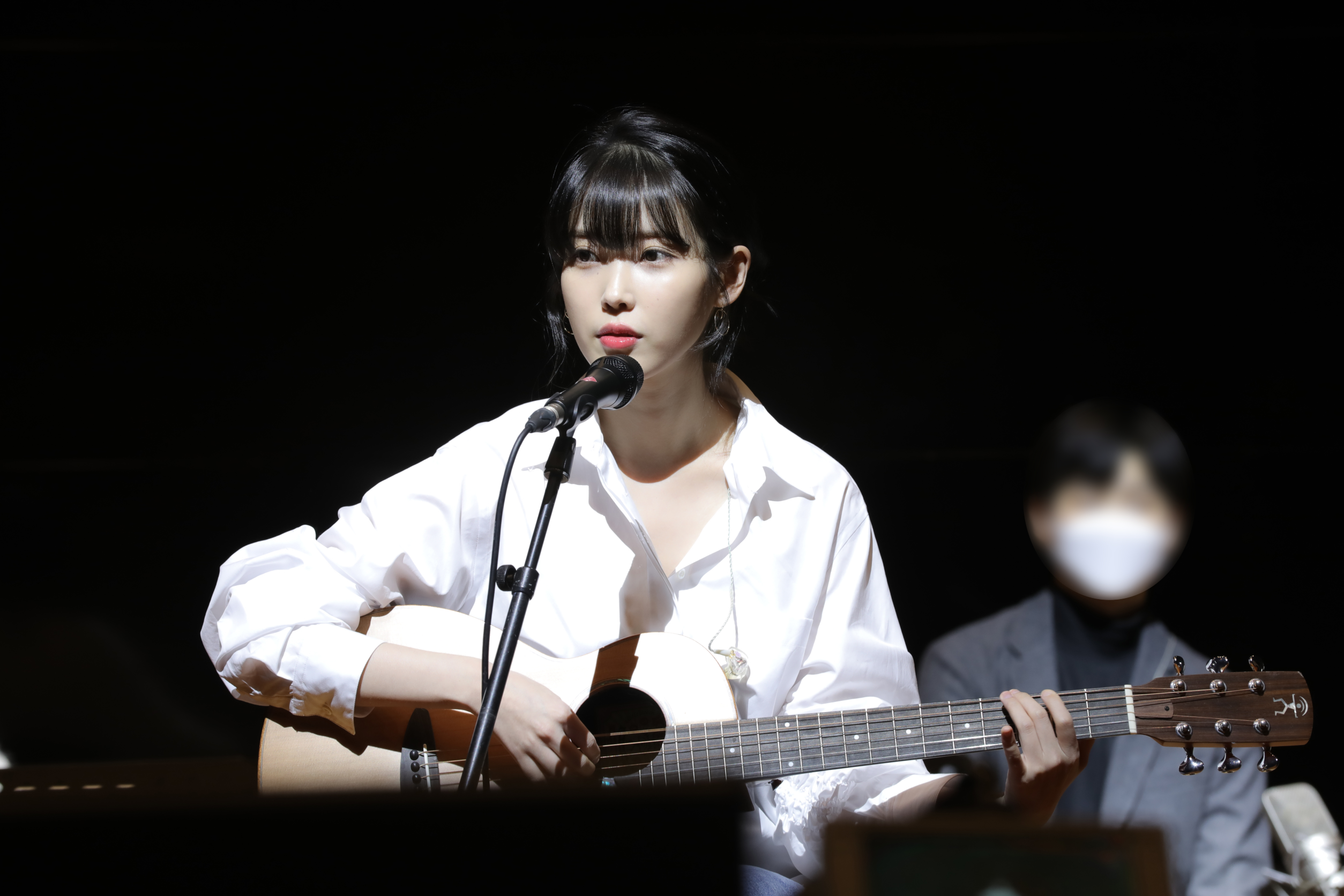 We know our idols are talented. They can sing, dance, rap, and even produce their own music. But that's not all. From lending their vocals to drama and movie soundtracks to playing the leading man or lady on both the big and small screen, it really seems like there's nothing our idols can't do.
Here are seven idols-turned-actors who have done it all, while still juggling an active K-Pop idol career.
The Heartthrob: Cha Eun-Woo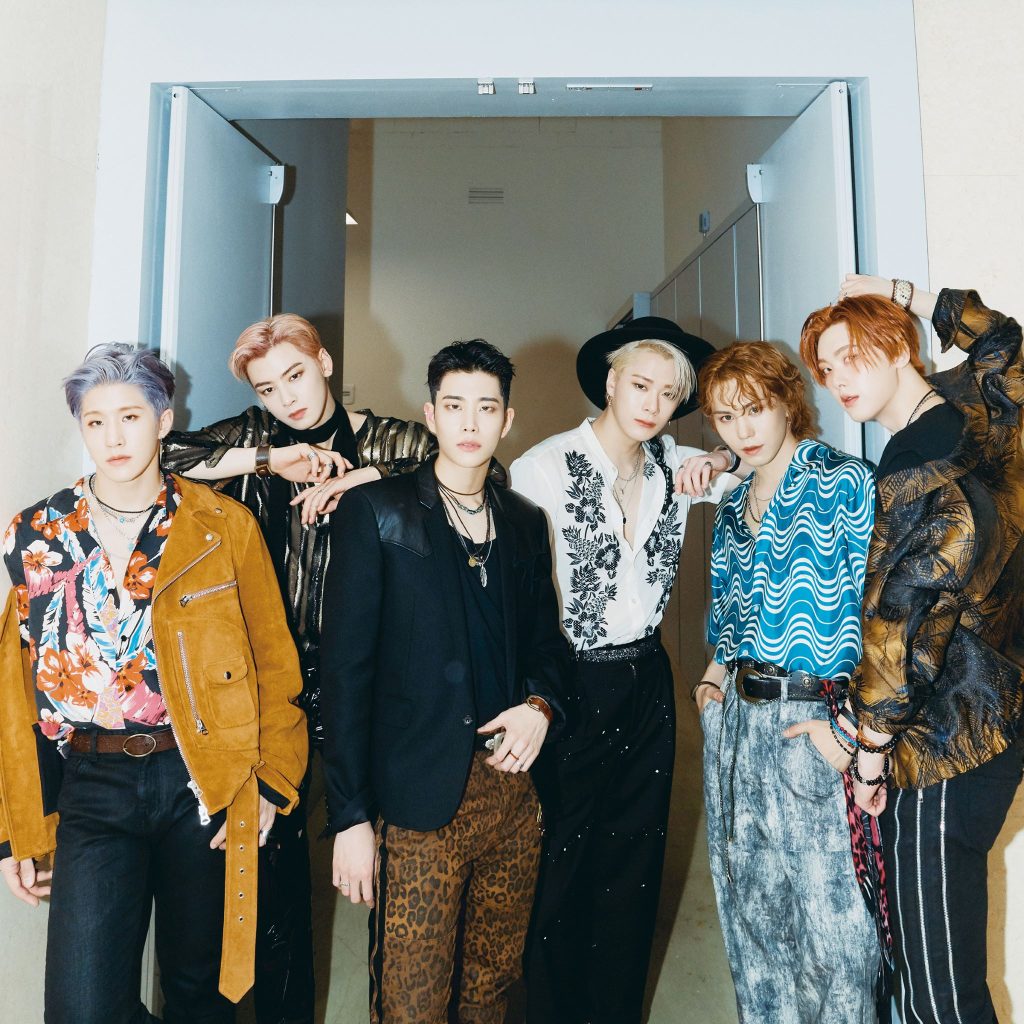 Who He Is ASTRO's vocalist and visual
You've Seen Him In Hit the Top, My ID is Gangnam Beauty, Rookie Historian: Goo Hae-ryung and True Beauty
Upcoming Projects Decibel and Island
He Also Sang Please Remember from Rookie Historian Goo Hae-ryung, Love So Fine in True Beauty, and Focus on Me from The Villainess is a Marionette.
Not many may know this, but Eun-woo made his debut in the film My Brilliant Life in 2015, before debuting with ASTRO in 2016. With his good looks, he naturally lit up the screen, sending AROHAs' (ASTRO fans) hearts fluttering as the handsome but aloof Do Kyung-seok in My ID is Gangnam Beauty, and once more as Lee Su-ho in True Beauty, an honours student with astoundingly good looks.
The Girl Crush : Kim Se-jeong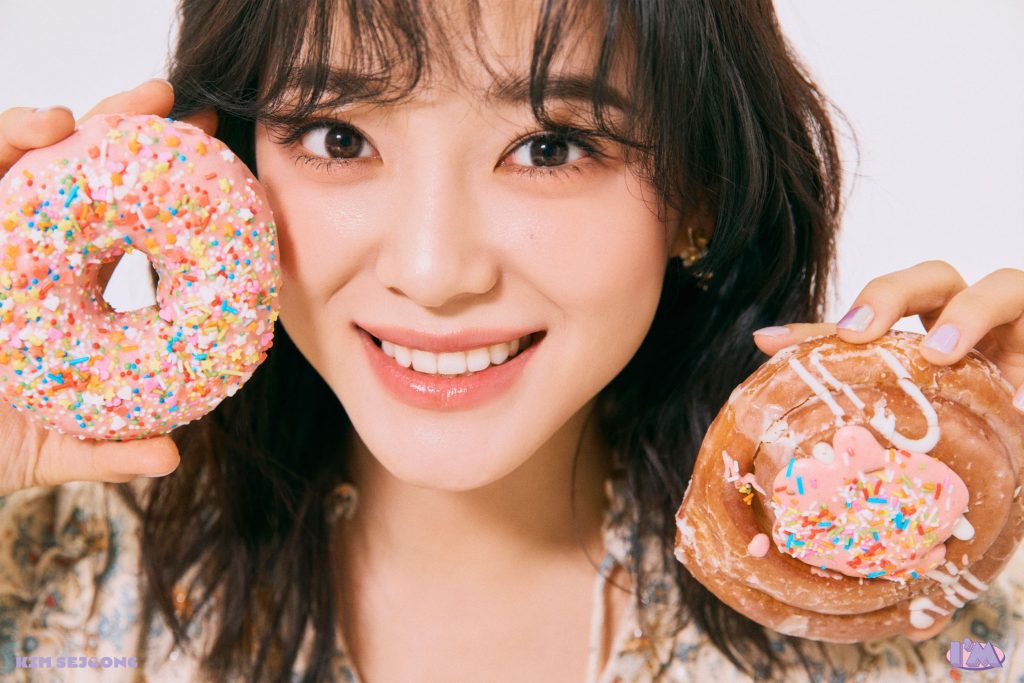 Who She Is Soloist and former I.O.I and GUGUDAN main vocalist
You've Seen Her In School 2017, I Wanna Hear Your Song, The Uncanny Counter and Business Proposal
Upcoming Projects Today's Webtoon She Also Sang If Only from The Legend of the Blue Sea, Meet Again from The Uncanny Counter and All My Days from Crash Landing On You.
Watching Se-jeong on-screen is a breath of fresh air. The former girl group member doesn't think twice about shedding her idol image to play different roles. We love how she makes every role believable, and we especially connected with her as the bumbling food researcher Shin Ha-ri in Business Proposal, as she stumbled her way through one-sided crushes and boyfriend troubles.
The Chameleon : IU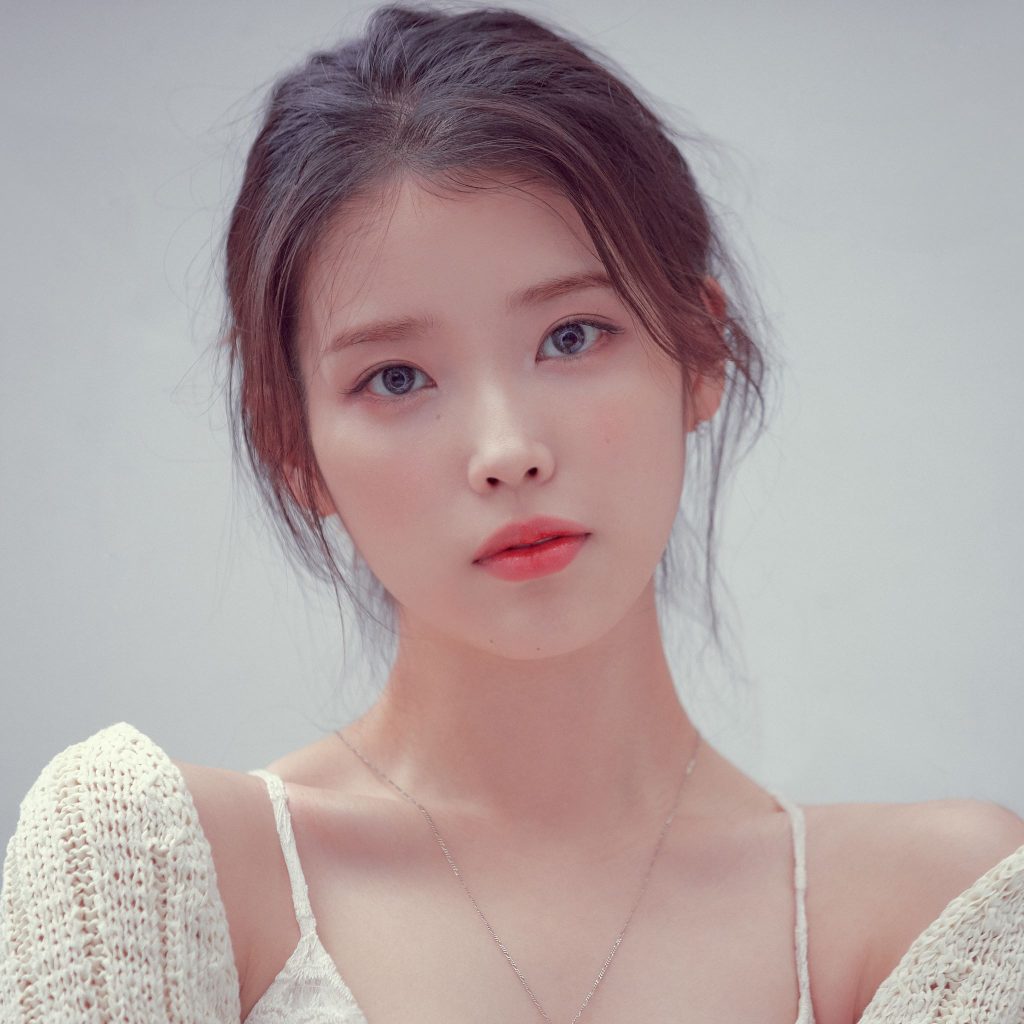 Who She Is Singer-songwriter
You've Seen Her In Dream High, You Are The Best, Bel Ami, The Producers, Moon Lovers: Scarlet Heart Ryeo, My Mister, Persona and Hotel Del Luna
Upcoming Projects Broker, Dream and Money Game
She Also Sang Heart from The Producers and Give You My Heart from Crash Landing on You
Affectionately called the "nation's little sister" for her innocent, girl-next-door charms, IU allows herself to completely transform when she embodies a role. In fact, her portrayal of the impoverished and debt-laden Lee Ji-an in My Mister left many viewers, including actor Gong Yoo, in awe.
We also love her versatility. In the four-part anthology Persona, which is inspired by her life and music, IU took on four distinct roles, each inspired by a different side of her. And she played each chapter's character with complete conviction, whether she was defiant IU in Love Set, mysterious and seductive Eun in Collector, mischievous Han-na in Love Burn, or melancholic Ji-eun in Walking at Night.
The Serious Actor : D.O.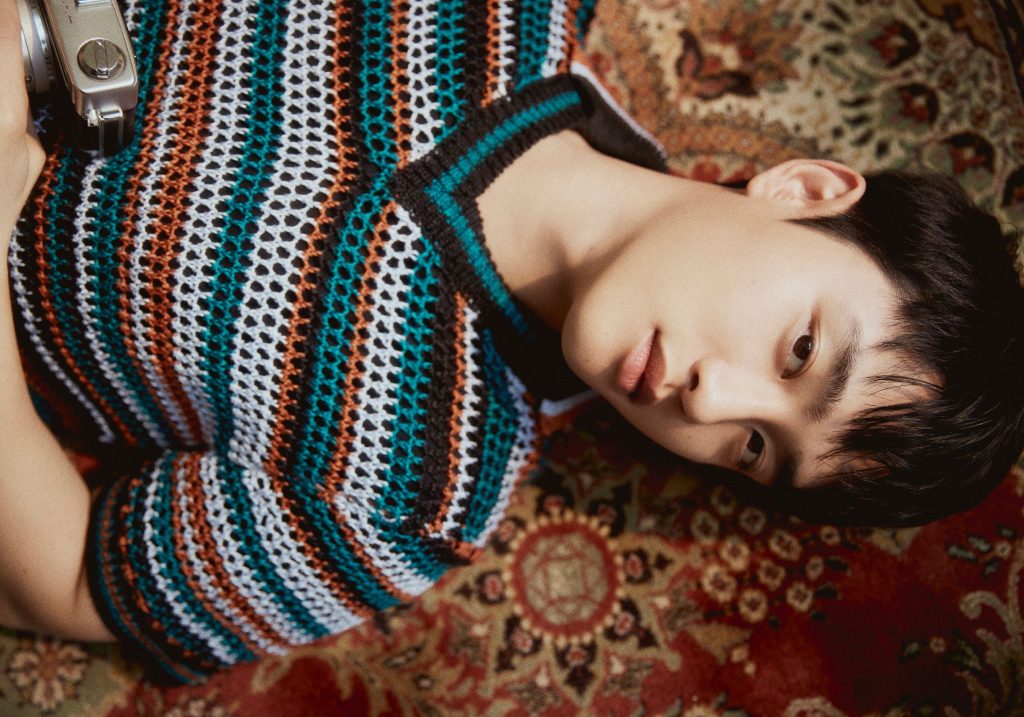 Who He Is EXO's main vocalist
You've Seen Him In Cart, It's Okay, That's Love, Hello Monster, Pure Love, My Annoying Brother, Room No. 7, Swing Kids, Along with the Gods: The Last 49 Days and 100 Days My Prince
Upcoming Projects The Moon, The Secret The Unspeakable and True Sword Battle
He Also Sang Crying Out from Cart and Don't Worry from My Annoying Brother
It's easy to forget that D.O. is an idol when he's on screen. After all, he's always eschewed the good looking chaebol (Korean for rich heir) characters, preferring to sink his teeth into meaty and transformative roles. EXO-Ls (EXO fans) will always remember D.O. as the enthusiastic yet emotionally fragile Han Kang-woo in It's Okay, That's Love, rebellious North Korean soldier Roh Ki-soo who falls in love with tap-dancing in Swing Kids, and the cold-hearted Crown Prince Lee Yul in 100 Days My Prince.
The Prince Charming : Rowoon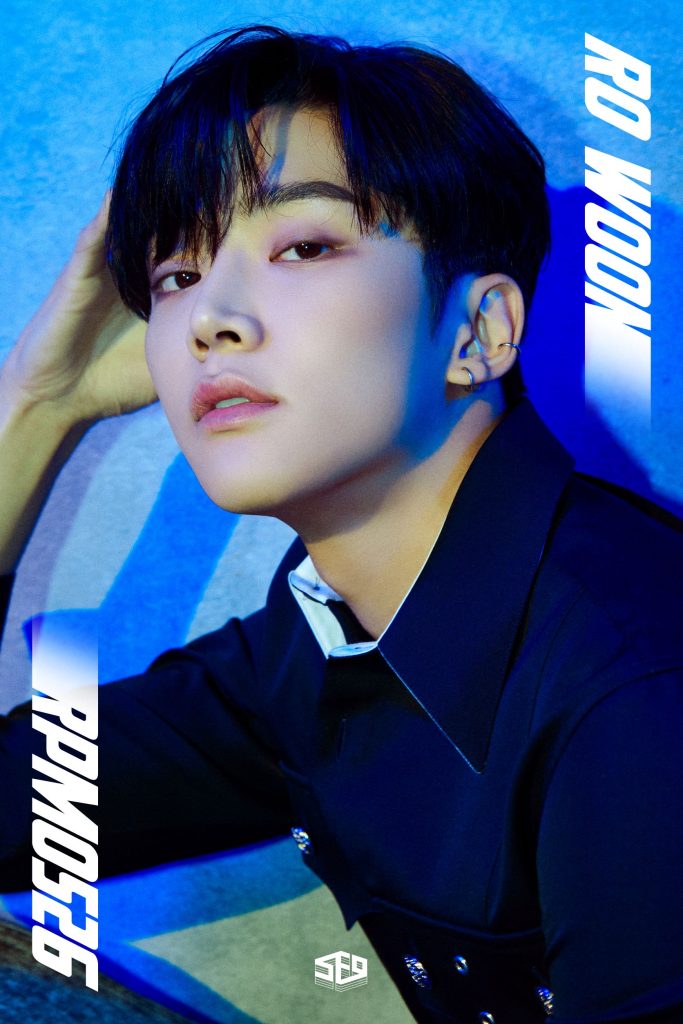 Who He Is SF9's lead vocalist and visual
You've Seen Him In School 2017, About Time, Where Stars Land, Extraordinary You, She Would Never Know and The King's Affection
Upcoming Projects Tomorrow
He Also Sang No Goodbye In Love from The King's Affection
Rowoon is one multi-talented idol: He cooks, paints, writes poetry, plays the Korean flute, and, of course, he acts. His first lead role may have been the sweet and charming Haru in Extraordinary You, but FANTASYs (SF9 fans) know that it was his portrayal of Jung Ji-un, royal tutor to the Crown Prince in Korean saguek (period drama), The King's Affection, that cemented his status as the leading man in their hearts.
The Boy-Next-Door : Sung-jae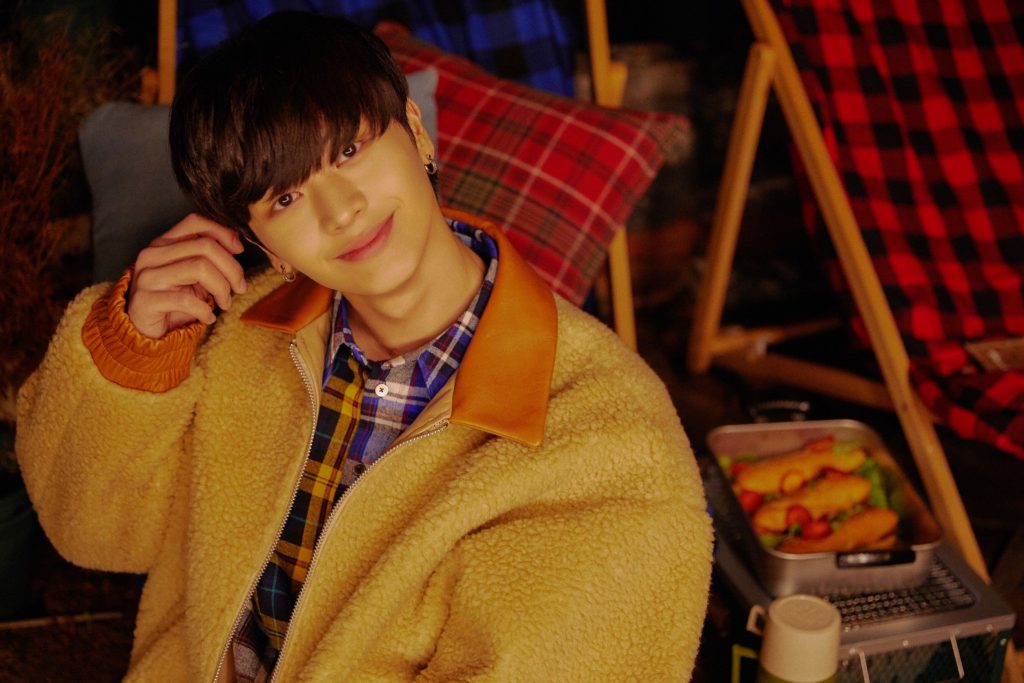 Who He Is BTOB's maknae (youngest) and vocalist
You've Seen Him In Reply 1994, Plus Nine Boys, Who Are You: School 2015, Guardian: The Lonely and Great God and Mystic Pop-up Bar
Upcoming Projects Golden Spoon
He Also Sang Loving You Again from Scholar Who Walks The Night and Love Resemble Memories from Mystic Pop-up Bar
A versatile actor, Sung-jae switches easily between cheeky charm (Yoo Deok-hwa in Guardian: The Lonely and Great God), and sombre pensiveness (Han Kang-bae in Mystic Pop-up Bar) with ease. It's why Melodies (BTOB fans) can't help but fall deeper for Sung-jae and why despite his young age (he is 27), K-netizens always praise his acting.
The Passionate Actor : Jinyoung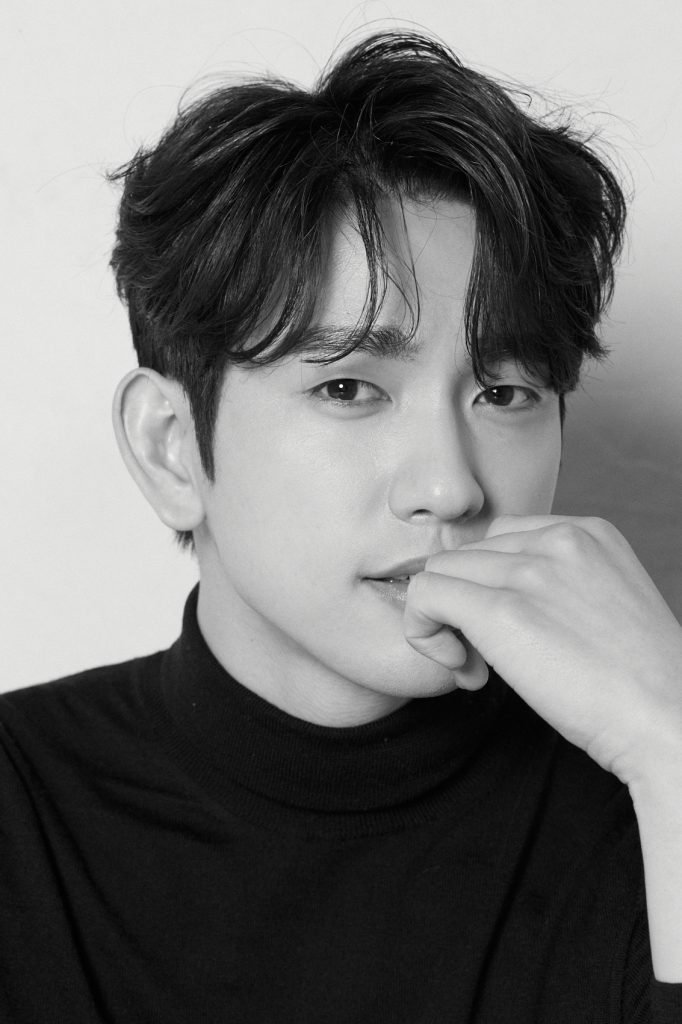 Who He Is GOT7's sub vocalist, visual and co-songwriter
You've Seen Him In Dream High 2, This is My Love, The Legend of the Blue Sea, He Is Psychometric, The Devil Judge, Yumi's Cells and Yaksha: The Ruthless Operations
Upcoming Projects Yumi's Cells Season 2, Christmas Carol and Hi.5
He Also Sang B Class Life from Dream High 2 and Hold Me from Top Management
Jinyoung is another idol who debuted as an actor first. He starred in the show Dream High 2 (2012) before emerging as a K-Pop idol. But even after debuting in GOT7 in 2014, his passion for acting never waivered. In 2021, he spent the year focusing on his acting career, which paid off. His impressive acting skills earned him the nickname "Little Ji Sung", as fans likened him to award-winning actor Ji Sung.
Relive your favourite K-drama moments with these Korean OSTs.
Get closer to the beat of K‑Pop: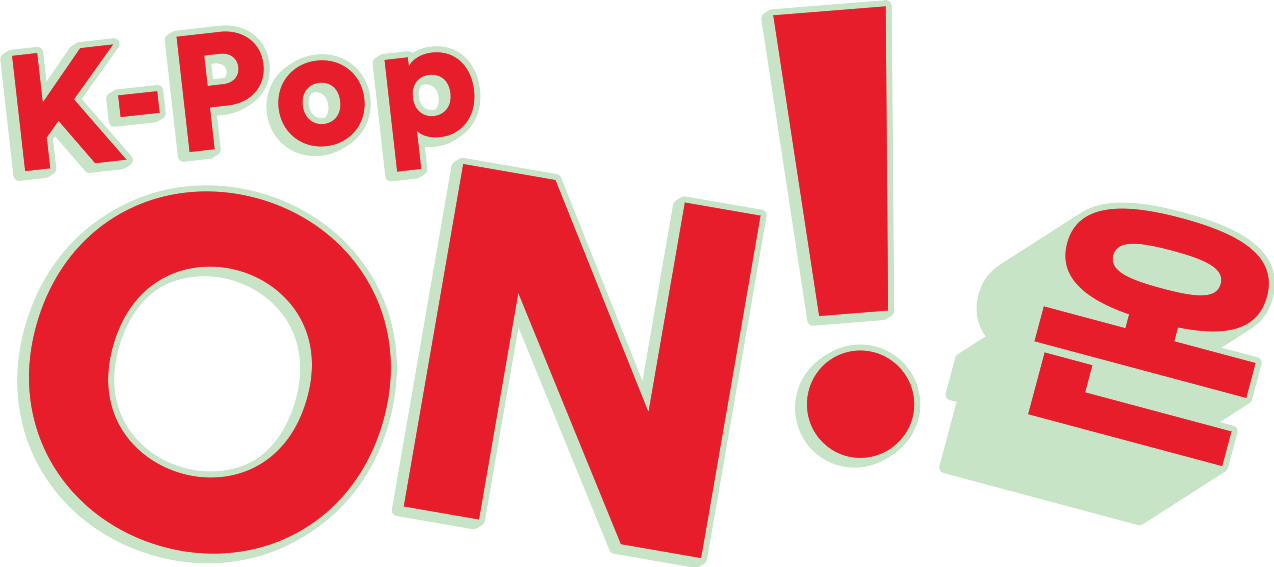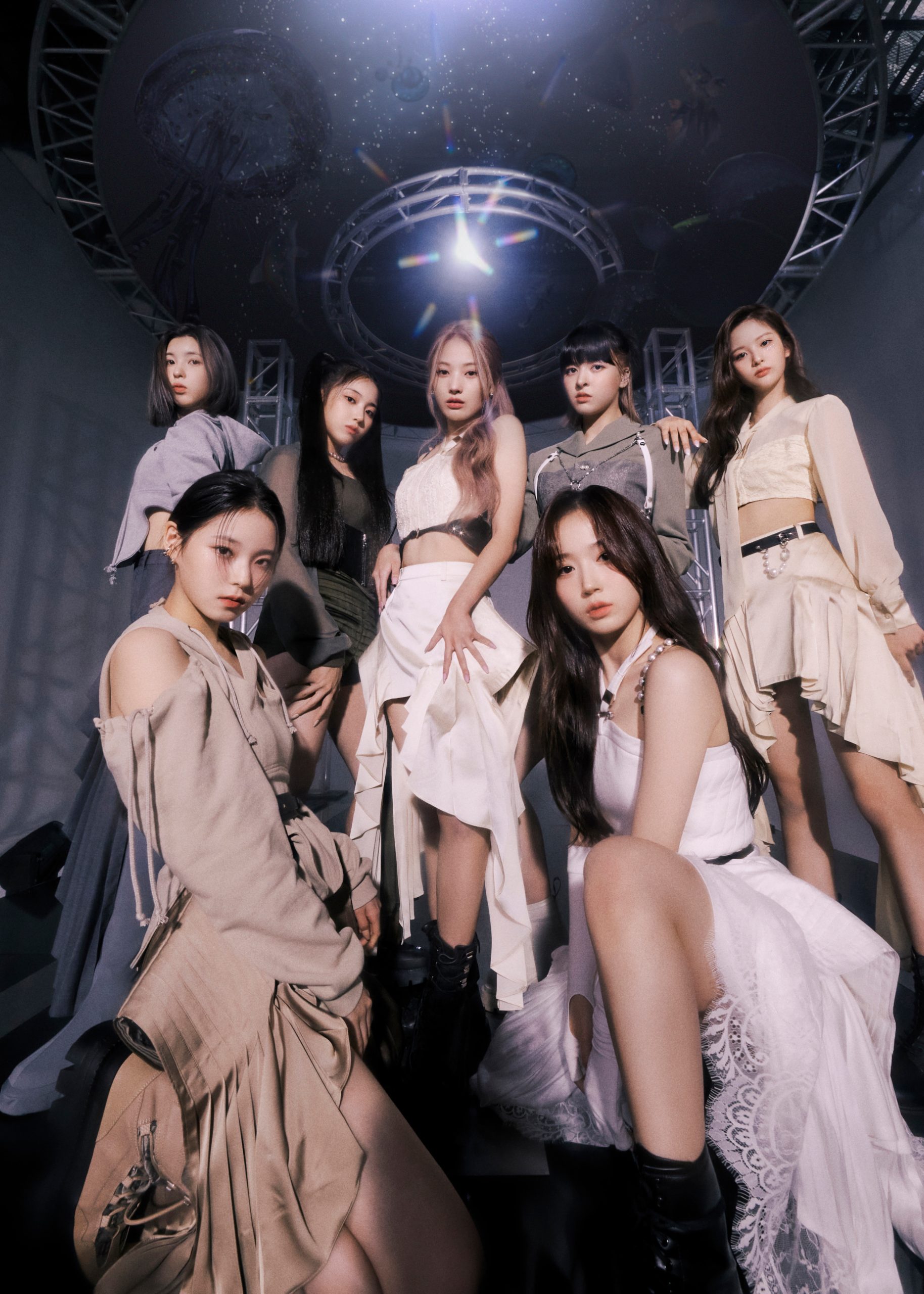 Turn on the movement with Spotify's K-Pop ON! (온) Playlist 
Turn on the movement with Spotify's K-Pop ON! (온) Playlist 
Turn on the movement with Spotify's K-Pop ON! (온) Playlist 
Turn on the movement with Spotify's K-Pop ON! (온) Playlist 
Turn on the movement with Spotify's K-Pop ON! (온) Playlist 
Turn on the movement with Spotify's K-Pop ON! (온) Playlist 
Turn on the movement with Spotify's K-Pop ON! (온) Playlist 
Turn on the movement with Spotify's K-Pop ON! (온) Playlist 
Turn on the movement with Spotify's K-Pop ON! (온) Playlist 
Listen Now