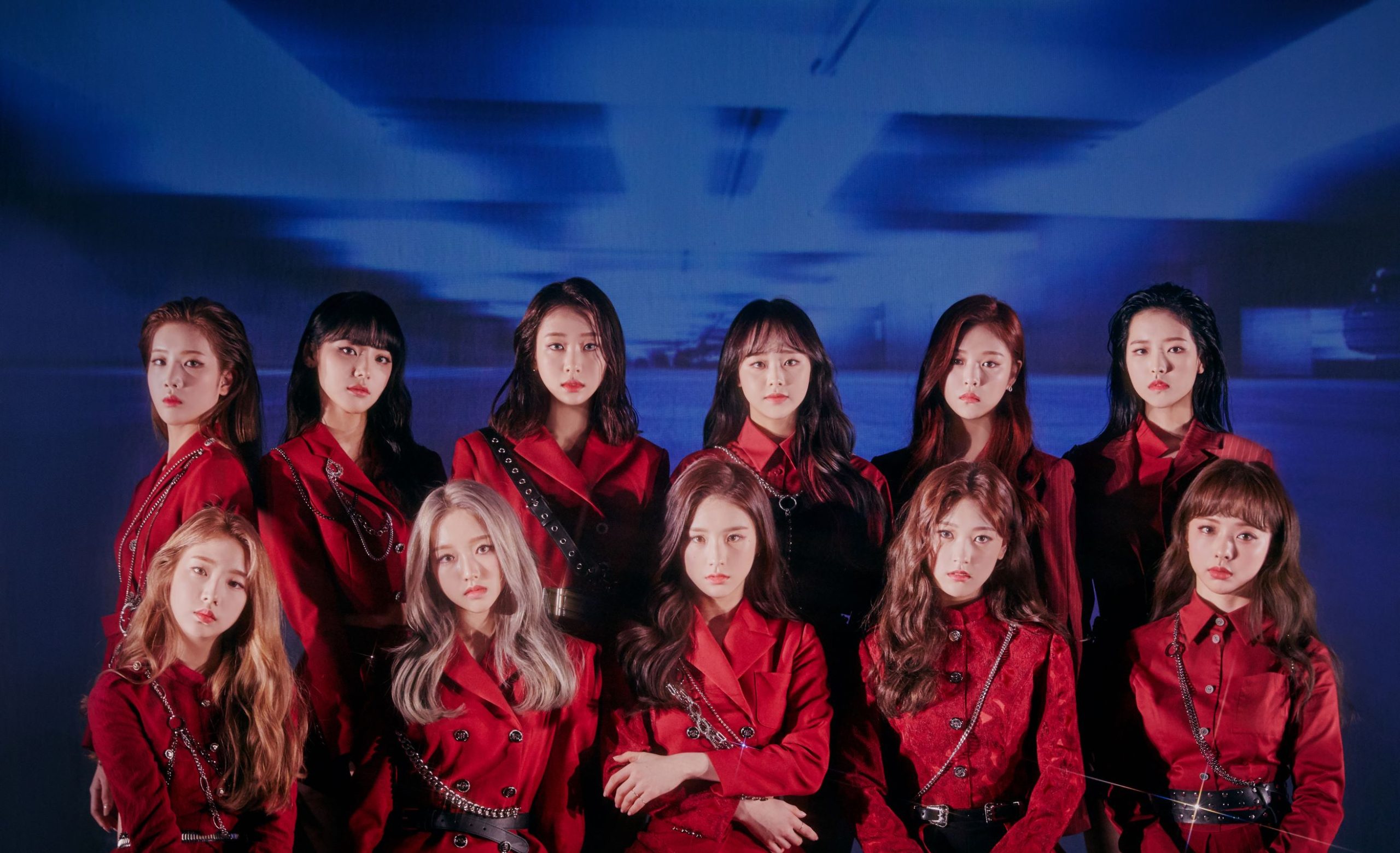 Meet the Queens of Queendom 2
From seasoned idols with years of experience to freshly debuted rookies, meet the queens who will be vying for a place in our hearts.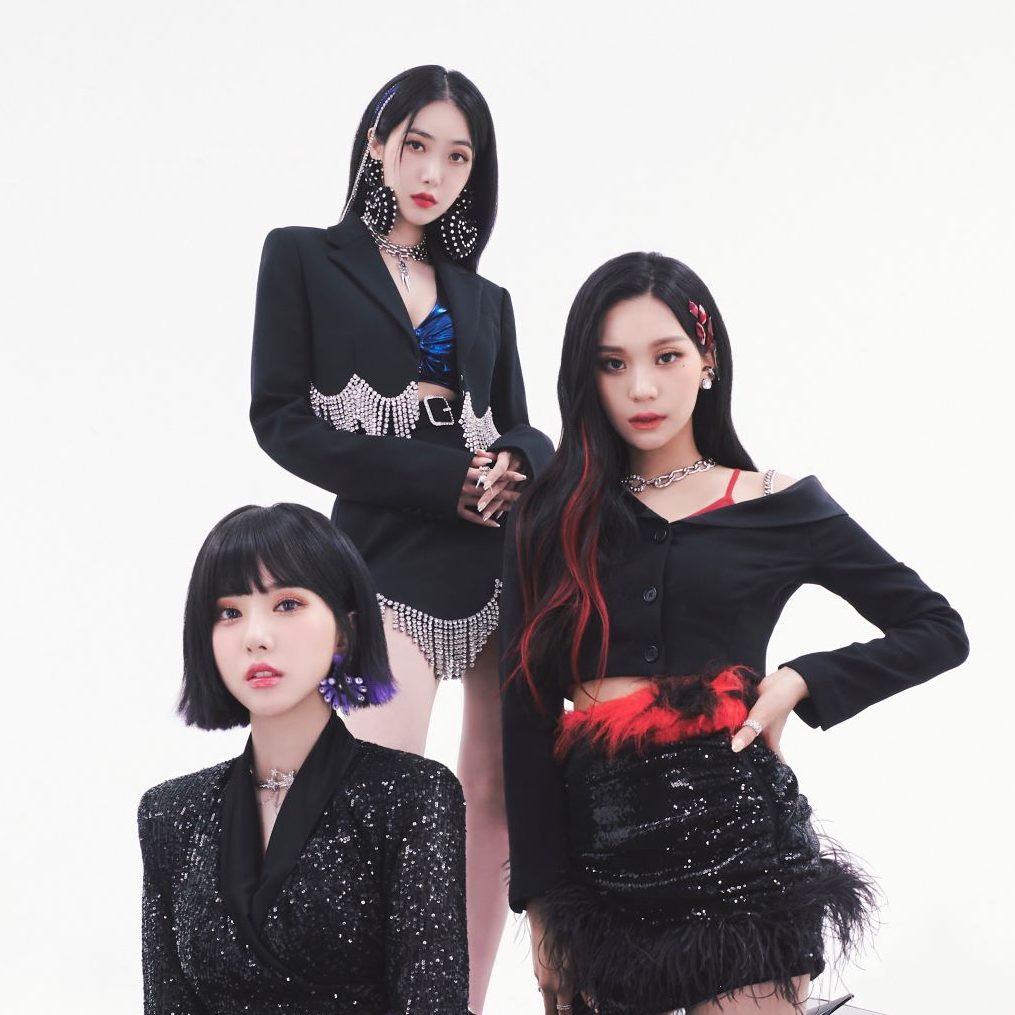 Mnet's Queendom is back with yet another season. The music competition will see six new groups of contestants, all vying for the coveted prize of a comeback reality show that will take fans behind-the-scenes of the group's next album. And if Queendom 2 is anything like Queendom 1, groups and idols will be ranked by fan votes as one criteria to determine the winner at the end of the season.
This season of Queendom is hosted by Girls Generation's Taeyeon, who takes the girls through different tasks and themes they have to fulfil each week, from re-arranging and performing a song from another group within the competition, to giving a new spin to one of their own hits. But it's really the finale that we all look forward to most, as the girls will perform a new song.
From seasoned idols with years of experience under their belt to freshly debuted rookies with wide-eyed energy, let's meet the queens who will be vying for a place in our hearts.
The Sultry Idol – Hyolyn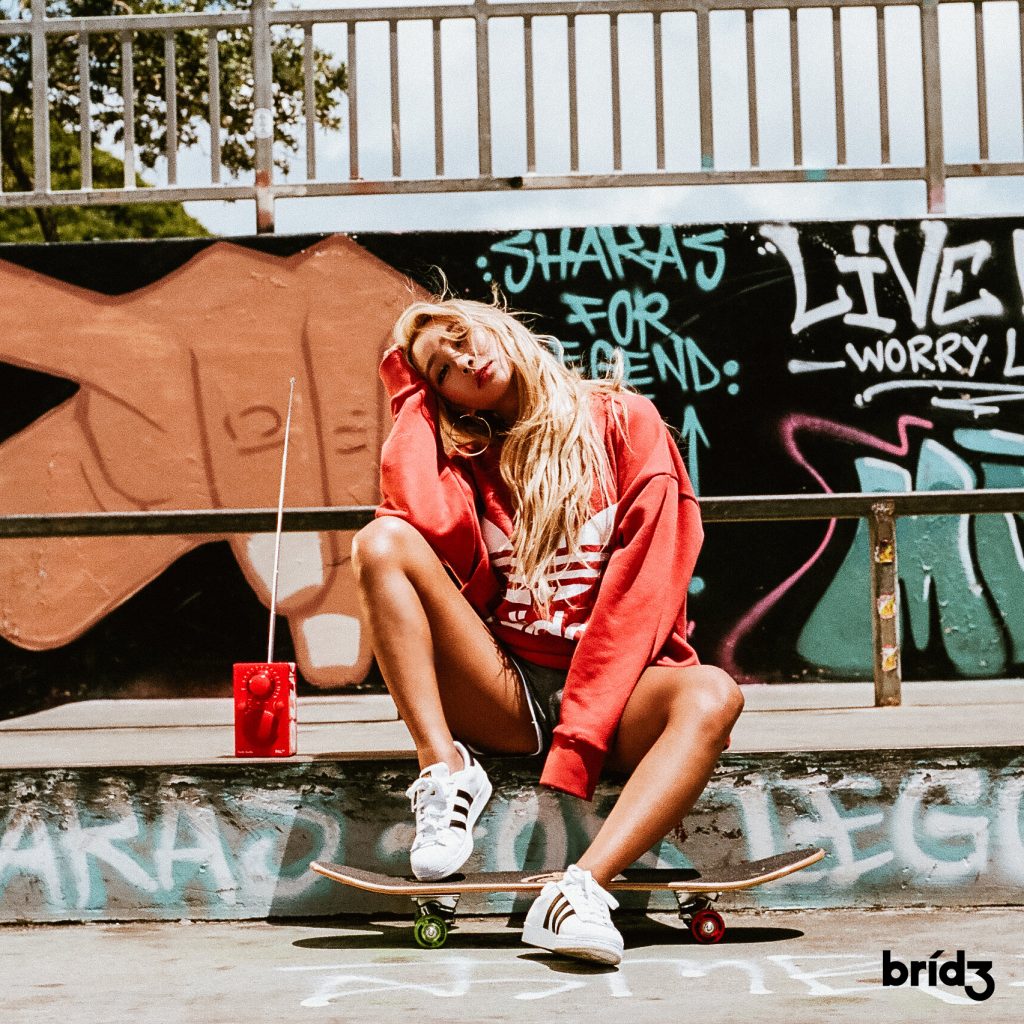 Hyolyn may be the only soloist in the competition but she has the most experience, thanks to her seven years as the leader and main vocalist of now-defunct girl group SISTAR. So we know she'll be bringing her A-game to every single episode.
The multi-talented singer-songwriter with sultry and husky vocals not only belts out notes effortlessly, but has amazing dance moves. She's even been dubbed Korea's Beyonce. Her latest single, Layin' Low, released in January, is an R&B infused hit, complete with saucy dance moves — everything we expect from her.
The "Hope-dols" – BRAVE GIRLS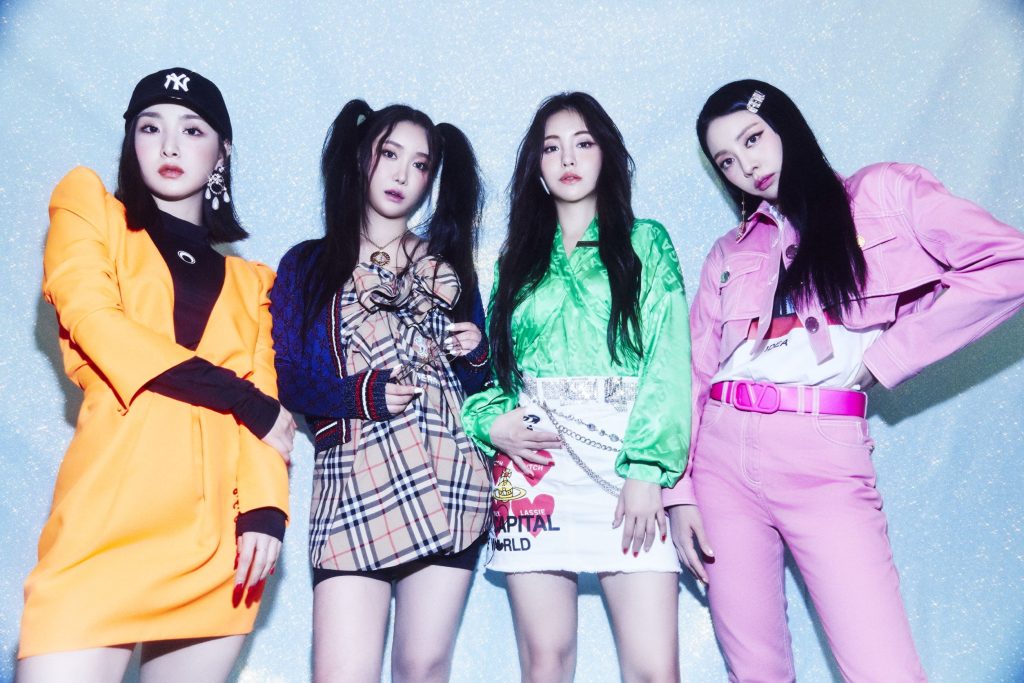 If there's one group that's been through tremendous ups and downs, it would be Brave Girls.
Almost a decade after debuting, the group's current members almost called it quits in 2021. However, a compilation video of a performance of their 2017 hit, Rollin' went viral, sparking fan interest and a revival for the group.
The group's latest comeback, Thank You, is dedicated to Fearless (Brave Girls' fandom), who have stood by them through the good and bad.
Brave Girls have also been nicknamed "hope-dols" for embodying the dedication and determination needed to succeed in the K-Pop industry. This is precisely why we think they are the perfect addition to Queendom 2.
The Second Chance Idols – VIVIZ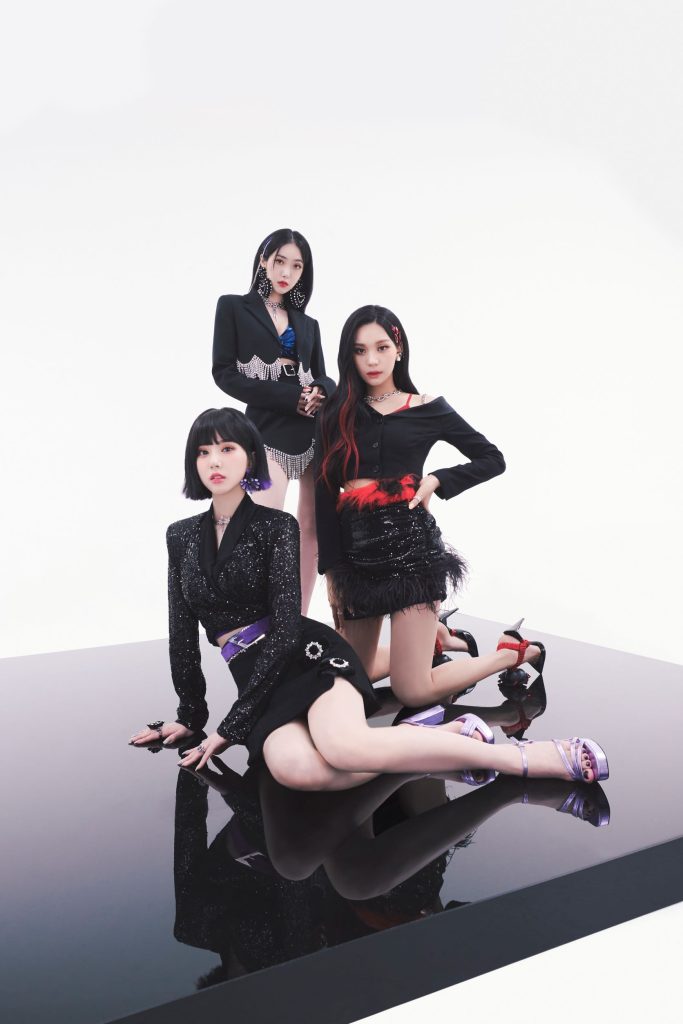 When six-year-old K-Pop group GFRIEND disbanded in May 2021 following the expiration of their contracts with Source Music, fans were shook. After all, the group had just released their comeback album Walpurgis Night in November 2020, and were even rumoured to have a comeback in June 2021.
Luckily, three of the original GFRIEND members, SinB, Eunha, and Umji, reunited and debuted as VIVIZ (pronounced Bibiji) in February this year.
The group's debut EP, Beam of Prism marks a bright new beginning and its title track Bop Bop! has been streamed over 13 million times on Spotify3. The hybrid pop tune has all the right disco vibes and has us tapping our toes and grooving in our seats.
3As of May 18, 2022
The Passionate Idols – WJSN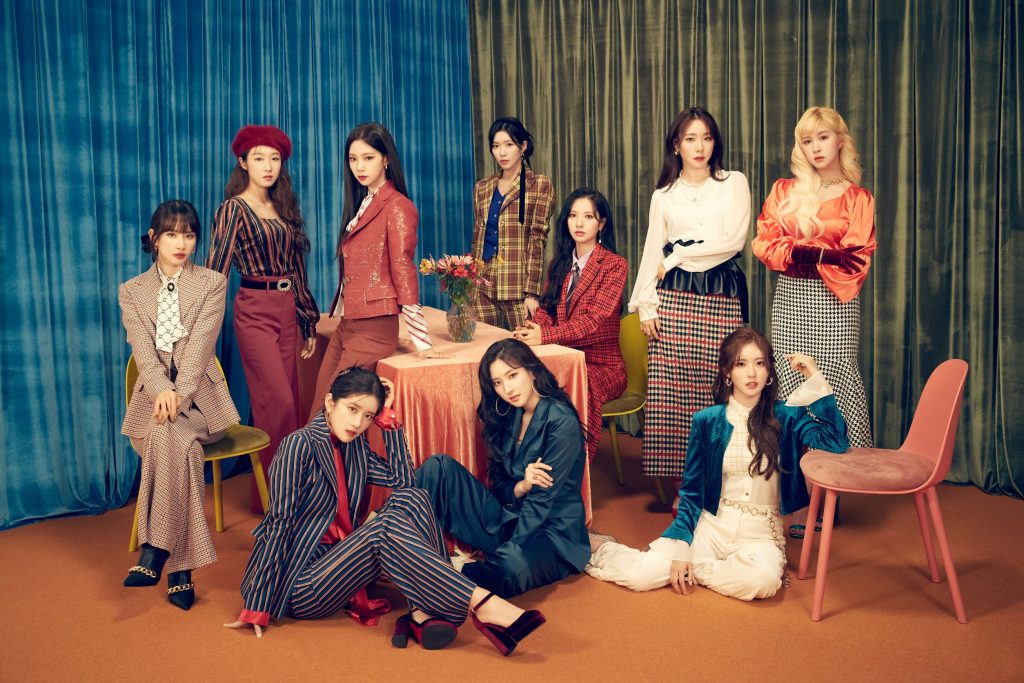 Thirteen-member group, WJSN, debuted in 2016 with the album, Would You Like?, and are ripe for a comeback after their last mini album, Unnatural in 2021.
Known for their versatility and powerful, perfectly-synchronised choreography, the group, also known as Cosmic Girls (a direct translation of their Korean name), focuses on fantastical and romantic concepts in their discography.
The group has two sub-units: WJSN Chocome with Soobin, Luda, Yeoreum, and Dayoung, and WJSN The Black with Seola, Bona, EXY, and Eunseo. The former is a bubbly and quirky quartet, while the latter sits at the opposite end of the K-Pop spectrum with a more chic and sophisticated dance-pop sound.
WJSN would have the most number of members in the show, however, the group is only taking part with nine members. Its three Chinese members, Xuan Yi, Cheng Xiao and Mei Qi, are currently involved in solo projects in China, while Dawon is on a hiatus because of health reasons.
The Celestial Idols – LOONA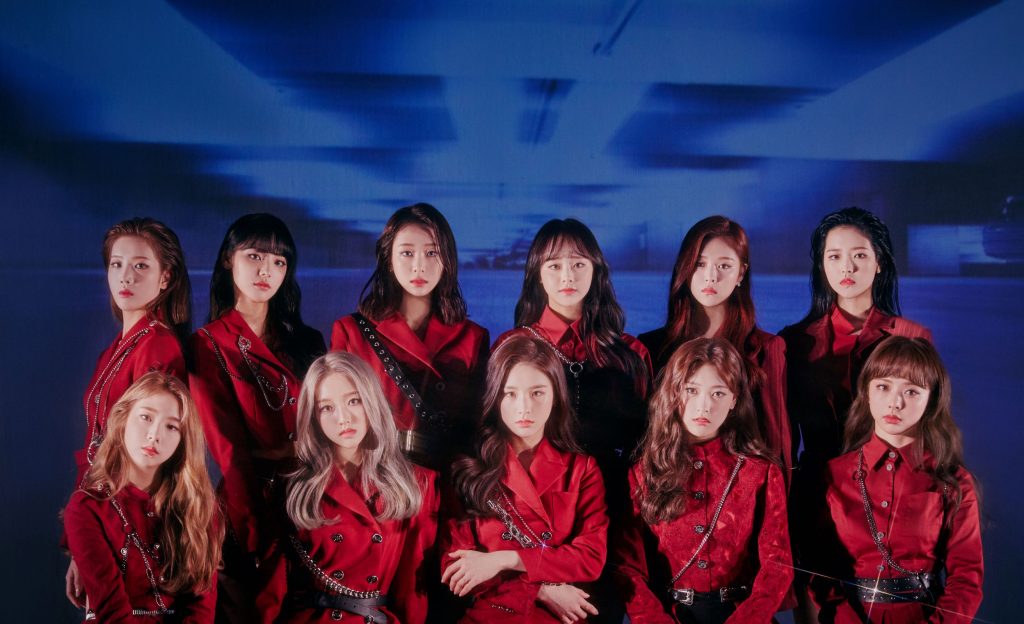 It all started with an ambitious debut project from 2016 to 2018 when the group took 18 months to introduce all its members. Since then, the group has steadily gained traction in the K-Pop scene globally.
The group's sound, affectionately dubbed LOONA Pop by the members, is a limitless mix of different music styles, from the bright and energetic Hi High to the Bollywood-inspired Paint the Town. Every new release is a surprise.
We're definitely looking forward to all the new surprises the 12-member group will showcase during Queendom 2.
The Rookie Idols – Kep1er
The maknae (youngest) group of the competition, Kep1er has big shoes to fill. The group is heading into Queendom 2 fresh off another Mnet survival show, Girls Planet 999, where they were formed. And they only have one album, First Impact, under their belt.
You could say Queendom 2 is a second shot at creating some extra debut buzz as the group hasn't had the opportunity to fully showcase their talents to the public. The group's debut was unfortunately delayed and their stage performance at MAMA 2021 was cancelled because of the pandemic. With their bright energy and passion, however, the rookie group looks ready to show their tenacity and take the crown.
This season is going to be nothing short of exceptional. While we wait patiently to find out who wins, listen to some of our favourite tunes from these Queendom 2 artists with the playlist below.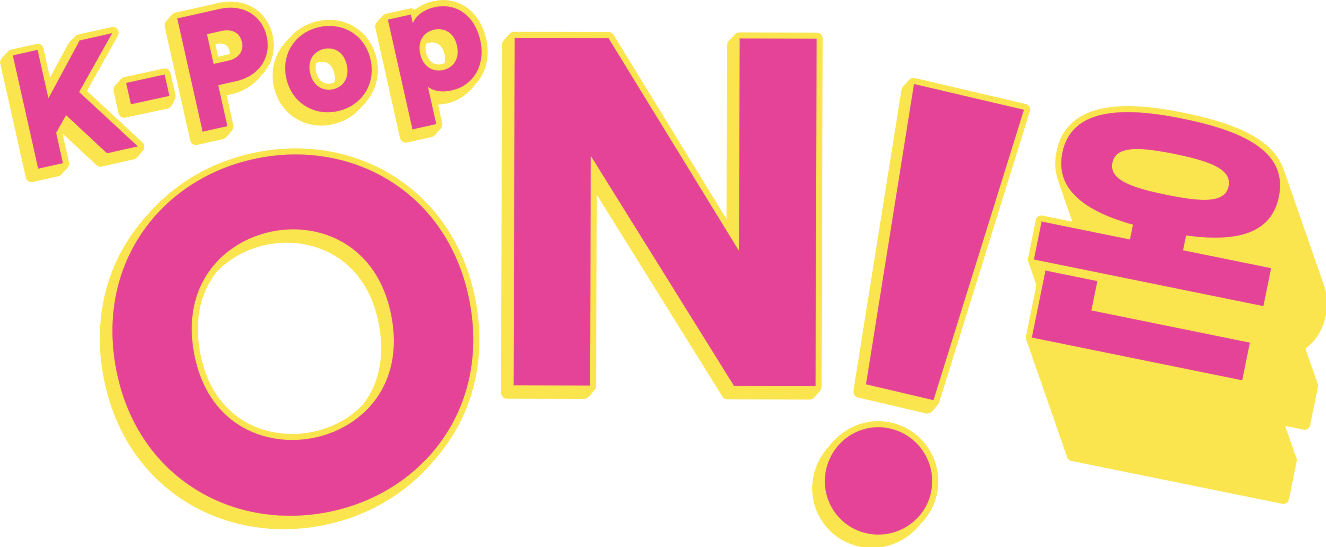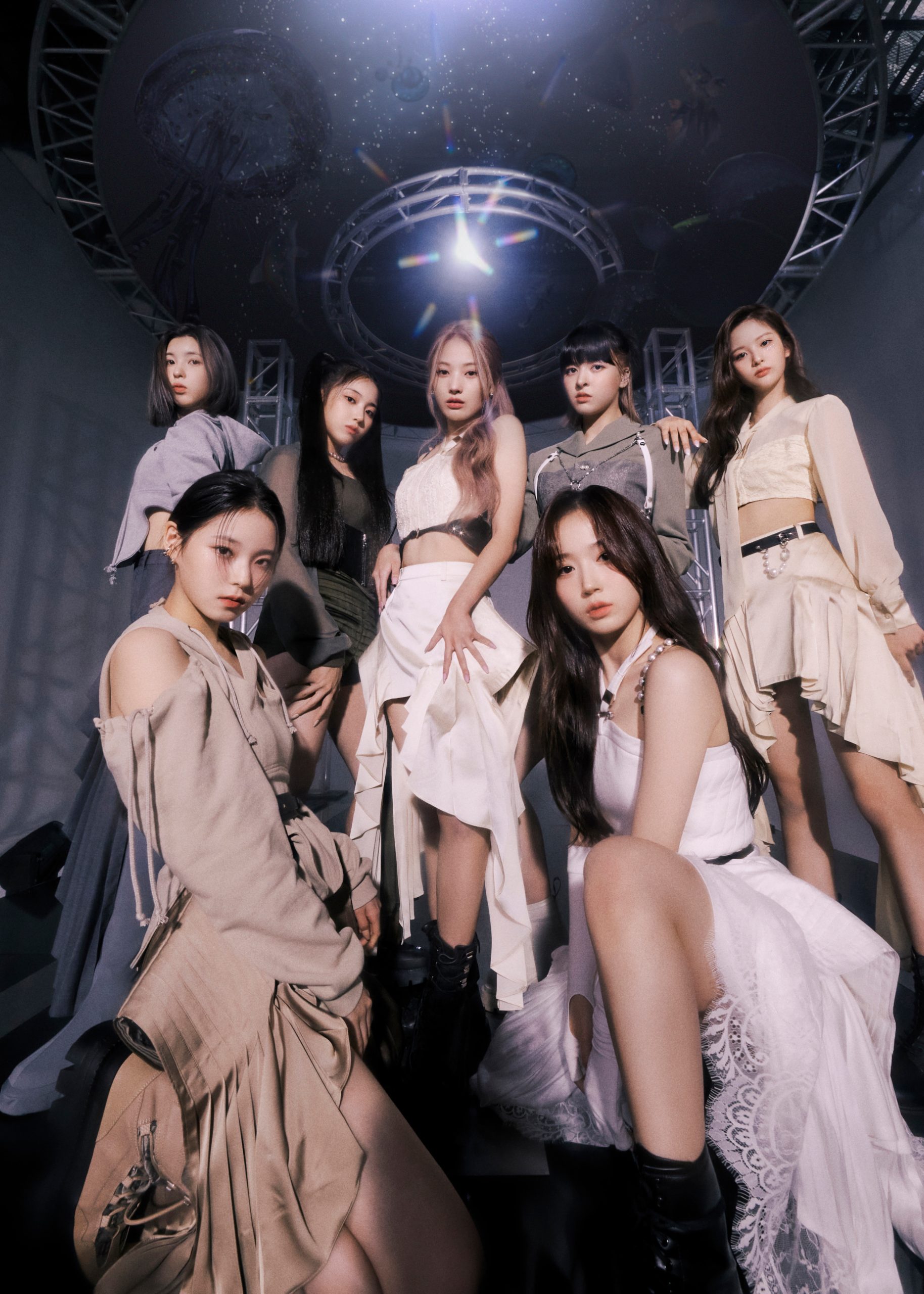 Turn on the movement with Spotify's K-Pop ON! (온) Playlist 
Turn on the movement with Spotify's K-Pop ON! (온) Playlist 
Turn on the movement with Spotify's K-Pop ON! (온) Playlist 
Turn on the movement with Spotify's K-Pop ON! (온) Playlist 
Turn on the movement with Spotify's K-Pop ON! (온) Playlist 
Turn on the movement with Spotify's K-Pop ON! (온) Playlist 
Turn on the movement with Spotify's K-Pop ON! (온) Playlist 
Turn on the movement with Spotify's K-Pop ON! (온) Playlist 
Turn on the movement with Spotify's K-Pop ON! (온) Playlist 
Listen Now